Playground Games making new Fable, sources say
A new Fable game is in development from the Forza dev, sources say.

Published Thu, Jan 18 2018 2:29 PM CST
|
Updated Tue, Nov 3 2020 11:52 AM CST
Apparently Fable isn't dead after all, and Microsoft is keen on filling the very noticeable void of first-party games in its Xbox One lineup.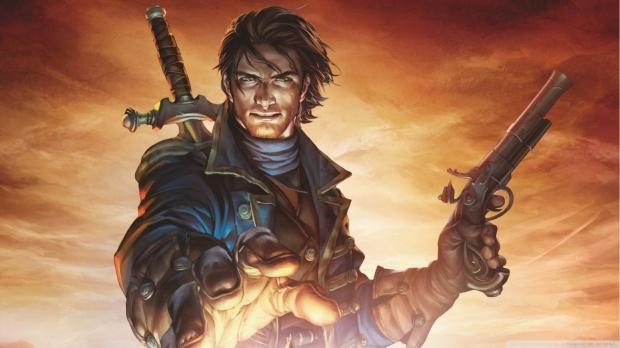 Playground Games' new unannounced project is a fresh entry in the Fable series, sources have told Eurogamer. The game should be follow the typical formula of open-world RPG, but also may have service-based elements of some form simply because Microsoft thrives on online engagement via Xbox LIVE.
However it appears the new Fable game could be primarily singleplayer-driven, especially after how Fable Legends fell apart. Sources say Microsoft was interested in resurrecting Fable because of Sony's big win with Horizon: Zero Dawn, which sold over 3 million copies on PS4. Of course the Xbox One's install base is lower than Sony's PS4, but the publisher could make up for it in other ways, such as in-game purchases and other monetization options.
Or it could be totally single-player offline-only gaming in a throwback to the old-school days of the franchise.
In October of last year, Lionhead dev Adam Langridge affirmed it'd be tough for another studio to make Fable as we know it today:
"We feel such a personal connection to that series. There are such a large number of key people - creative director Dene Carter, for example - whose vision crafted that franchise, and without those key people, you're going to have a very hard time recreating the same kind of Fable," Langridge said. "Their personalities permeated the games, you know? You could feel them in there like names through a stick of rock."
"It'd be very hard for another studio to make a Fable game like the ones we know now, but that could be seen as me dropping the gauntlet! Have a go! Go for it!"
Related Tags