Netflix is resurrecting Castlevania's Dracula in 2017
Netflix is making an authentic violent and dark anime adaptation of Castlevania III and I'm beyond excited.

Published Mon, Feb 13 2017 12:21 AM CST
|
Updated Tue, Nov 3 2020 11:56 AM CST
I love Castlevania. These old-school sidescrollers taught me the meaning of true skill before the Souls series dropped. I've beaten all the Castlevanias I own including Castlevania I-III, Dracula X, Super Castlevania IV, and Symphony of the Night. So when I heard Netflix is going to make a violent, gritty and dark anime miniseries based in the series, I was on the brink of forgiving Konami for it's transgressions. Yes, that's how excited I am for this project.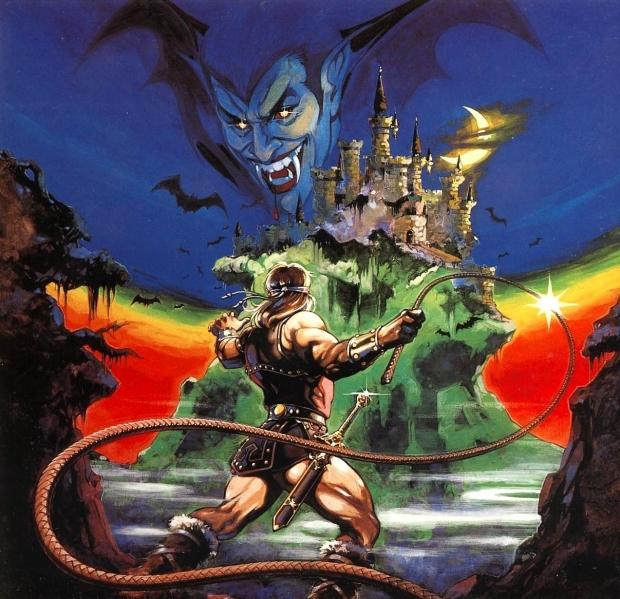 The new Castlevania mini-series won't have any annoying real-life nonsense: it's a fully-fledged anime. I've long thought this is the only real way to capture the macabre mystique of the franchise. The project is an "R-rated as f*ck" ultraviolent anime adaptation of Castlevania III: Dracula's Curse, and Netflix confirmed the first episode will launch this year.
Netflix says the series will follow "the last surviving member of the disgraced Belmont clan, trying to save Eastern Europe from extinction at the hand of Vlad Dracula Tepe himself." A second season will come in 2018.
The series is being put together by Adi Shankar, who is best known for films like Dredd and The Grey.
Shankar affirms Castlevania on Netflix will be "America's first animated series for adults" and is extremely confident it'll be a massive hit: "I personally guarantee it will end the streak and be the Western world's first video game adaptation."
"This is very much Castlevania done in the vein of Game of Thrones," Shankar told IGN. "This is going to be the best f*cking video game adaptation we've had to date."
Famed Dead Space and novel writer (Red, Crooked Little Vein, Machine Gun) Warren Ellis will write both seasons of the show, and Frederator Studios (Adventure Time, The Fairly OddParents) will be animating the series alongside Project 51.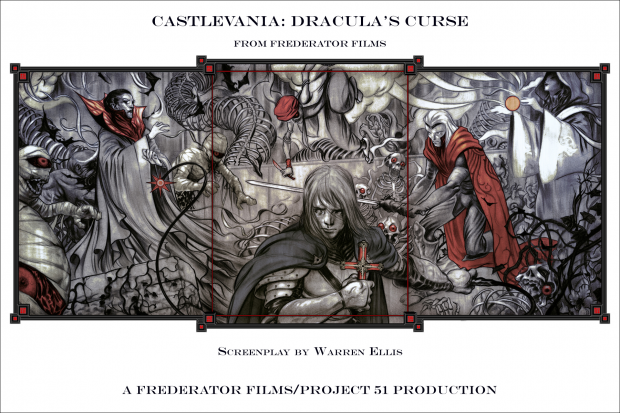 Interestingly enough, this project is actually somewhat old, and Shankar has been working on it for over a year.
"I'm producing a super violent Castlevania mini-series with my homies Fred Seibert and Kevin Klonde," Shankar wrote about a year ago. "It's going to be dark, satirical, and after a decade of propaganda it will flip the vampire sub-genre on its head."
If you haven't played the early Castlevania games you'll want to rectify that right away. No, seriously, do it. They're absolutely fantastic and will make you into a tiger, as AVGN is wont to say.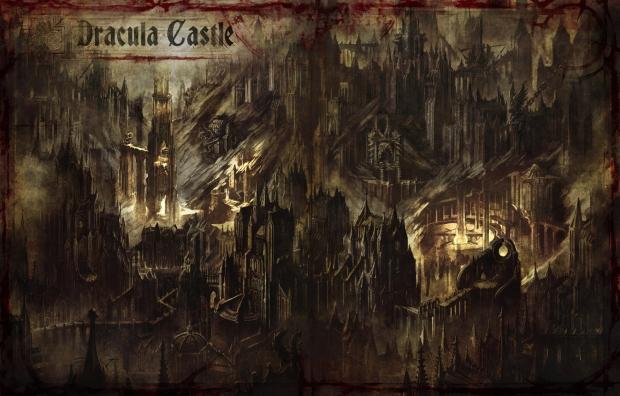 Related Tags