BioWare working on secret projects, possibly new Mass Effect
BioWare is already plotting projects beyond its huge new Anthem IP.

Published Fri, Aug 3 2018 4:21 PM CDT
|
Updated Tue, Nov 3 2020 11:51 AM CST
BioWare isn't giving up on Mass Effect, and the devs have multiple teams working on "secret" projects.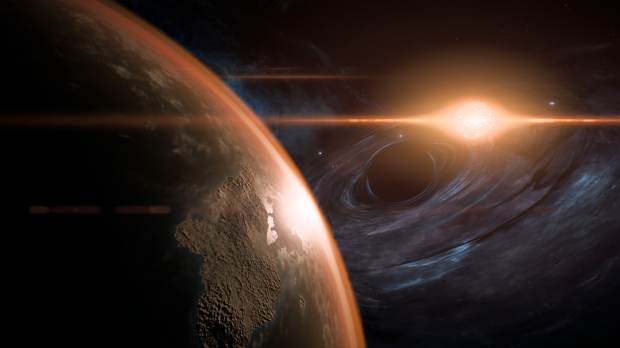 We've known for a long while now that BioWare is making a new Dragon Age game, and that it could be a mainline franchise sequel instead of a spin-off. It's true that BioWare is hard at work on its massive new online IP Anthem, and that it represents a turning point for the company, but the devs aren't about to give up on their big AAA series. BioWare GM Casey Hudson says that multiple teams are squirreled away working on some future projects that will make Dragon Age and Mass Effect fans very happy.
"We hear loud and clear the interest in BioWare doing more Dragon Age and Mass Effect, so rest assured that we have some teams hidden away working on some secret stuff that I think you'll really like - we're just not ready to talk about any of it for a little while," Hudson said in a recent update on the BioWare blog.
The studio could be plotting out very early plans for the next Mass Effect game, but Dragon Age should come first.
In May, Hudson told fans that key BioWare teams are plotting out the future of its games, strongly teasing that one of them will be a singleplayer-focused Dragon Age. Hudson's words also relay that Dragon Age 4 is likely a long ways off.
"We also have teams envisioning future BioWare games, and they're designing approaches that are different from Anthem-including one that's very Dragon Age," Hudson said in the May 2018 update. "As we try new things, I hope that you'll come on the journey with us, and continue asking questions that will help shape Anthem into something we'll all love to play."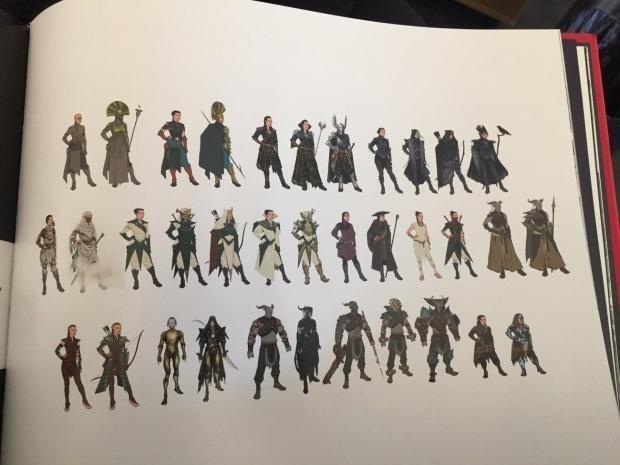 Speaking of Dragon Age, BioWare went on a huge hiring spree last year to specifically fill out its team for the fantasy series. Many of these positions are for senior positions like lead animators and key technical artists.
Back in January 2017 BioWare exec Mark Darrah released some concept art for the new game (see above).
A few months later BioWare creative director Mike Laidlaw (who is no longer with the company) confirmed that a "new Dragon Age something" is currently in development, but official details and announcements have yet to be made.
"Something is happening with Dragon Age. That much has been said and I'm totally comfortable with that being out there but I can't talk about what it is. But I will say that one of the things I am doing right now is hiring," Dragon Age series Creative Director Mike Laidlaw said in a recent interview with Josiah Renaudin on the podcast show The 1099.
"I'm hiring lots and lots of people."
EA hasn't acknowledged the project in its quarterly financials but we've been able to piece together a blurry vision of the game thanks to small tidbits throughout the years.
Anthem will be BioWare's core focus for probably 1-2 years, and we could see the new Dragon Age title roll out sometime in 2020 to align with EA's Fiscal Year 2021 timeline.
Related Tags