After four years, Grand Theft Auto V still has a massive following thanks to its online component...but what about the story mode? Rockstar says that story DLC expansions currently aren't in the works, but the team could return and make them happen in the future.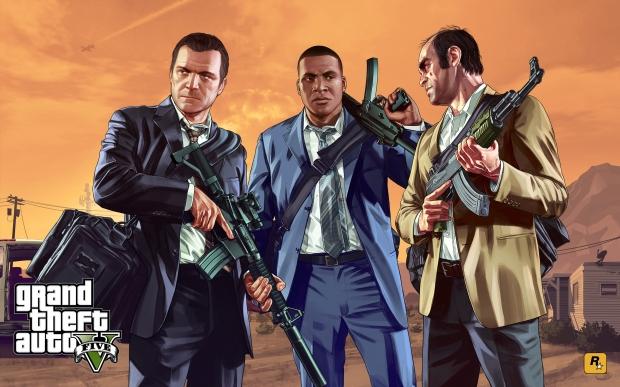 GTA V's story mode is seen by Rockstar as a complete game, but in a perfect world the studio would come back and revisit Los Santos with unique adventures. Sadly, the games industry is far from perfect, and Rockstar is always suffering from the age old "bandwidth problem": too many projects, too few people, too little time. With GTA Online and the massively ambitious Red Dead Redemption II in the works, which required Rockstar build from scratch for current-gen consoles, to say Rockstar is busy is a severe understatement. But they're still not ready to give up on new GTA V singleplayer content.
The harsh reality most gamers believed was that Rockstar didn't really want to make new GTA V content because they didn't need to. After all, GTA Online has earned over $1 billion since 2013, and it's far more lucrative to just keep releasing free updates than invest tons of resources and manpower in singleplayer content that, in a Rockstar dev's own words, might "fracture the playerbase".
"As a company we love single-player more than anything, and believe in it absolutely - for storytelling and a sense of immersion in a world, multiplayer games don't rival single-player games," Rockstar Games director of design Imran Sarwar said in a recent GameInformer interview. "With GTA V, the single-player game was absolutely massive and very, very complete. It was three games in one."
Sarwar went on to discuss how Rockstar is currently knee-deep in development on multiple things, including GTA Online and Red Dead Redemption II.
"The next-gen versions took a year of everyone's time to get right, then the online component had a lot of potential, but to come close to realizing that potential also sucked up a lot of resources," he said. "And then there are other games - in particular Red Dead Redemption II."
Since GTA V's story was seen as a "complete game" when it shipped, and Rockstar's staff mostly working on big new projects, the studio didn't really see new content as that important.
"The combination of these three factors means for this game, we did not feel single-player expansions were either possible or necessary, but we may well do them for future projects," Sarwar said, kindling hope in the possibility while going on to say the studio is constantly afflicted with perfectionist syndrome: "At Rockstar, we will always have bandwidth issues because we are perfectionists and to make huge complex games takes a lot of time and resources."
"Not everything is always possible, but we still love single-player open-world games more than anything. I don't think you could make a game like GTA V if you did not like single-player games and trying to expand their possibilities!"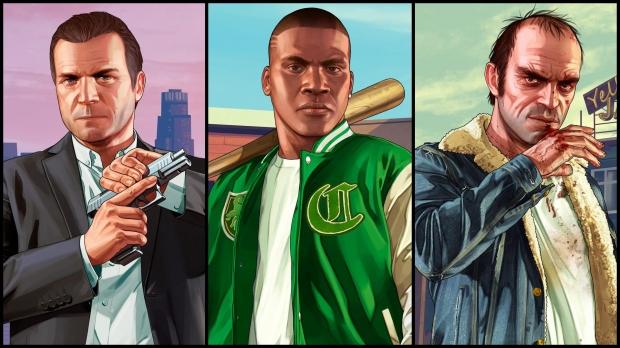 Relevant: GTA Online earns big for publisher Take-Two
Farther along in the interview, the Rockstar design director said traditional paid story DLC actually fractured the audience and ushered games like GTA IV to a premature death.
"With both GTA IV and Red Dead Redemption, we sold DLC and unfortunately both times, it fractured the audience and helped to kill the games much faster than they deserved," he said, further highlighting why GTA Online is so great for players and Rockstar Games. "With GTA Online, if there's content people don't like or want, they can simply ignore it and do something else, while still being in the same core world as everyone else."
The interview makes two points clear: Rockstar loves GTA Online, and GTA V singleplayer DLC isn't off the table entirely...it's just at the very bottom of a very big pile of folders.
One day Rockstar may open up the folder and spin a few more yarns in Los Santos, but then again, they might not. On the other hand GTA Online will live on well into 2018 and beyond.