Titanfall dev Respawn making major new VR war game
'We won't be satisfied until we're making a game that's going to have an impact on the industry.'

Published Wed, Oct 11 2017 2:49 PM CDT
|
Updated Tue, Nov 3 2020 11:53 AM CST
Oculus has teamed up with Respawn Entertainment to make a major new VR game that aims to recreate the visceral, brutal chaos of the life of a soldier at war.
Respawn Entertainment, the developers of Titanfall and veterans of the FPS genre, today announced a new VR game for release in 2019. The untitled project will show the bloody brutality of war through the perspective of a soldier's eyes, and sounds like a major Oculus exclusive that could end up being the Rift's killer app answer to Vive's Fallout 4 exclusive. It's also possible that this next-gen game will be powered by the new high-end Oculus Rift headset, codenamed Santa Cruz, which may release in 2019.
Respawn is just only now starting work on the new VR experience, and is currently developing an unannounced narrative-driven third-person Star Wars action game that may release in 2019 or 2020. Visceral Games' new Star Wars game will release next year in 2018. So it's possible Respawn's new Star Wars game and VR experience will both release in 2019.
"A combat experience in VR really gives you the chance to experience life closer to what a soldier would experience in real combat. It gives you more of that feeling of paranoia and the tension, fear, and andrenaline and anger...it's more visceral, it's more terrifying," said Vince Zampella, CEO of Respawn Entertainment.
"VR puts you into those situations so you can start imagining a small part of what it must be like," said Peter Hirschmann, director at Respawn.
"Right now we're just getting started. The drive to create this new VR experience was so great that it was a natural fit for us to partner with Oculus. They believe in the vision. They believe in what we're doing," Zampella said.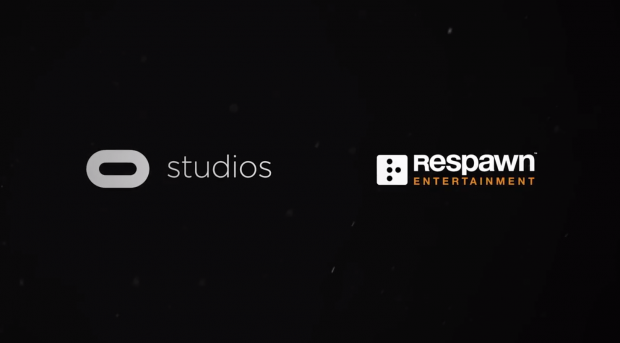 Related Tags