Chris Avellone, the ex-Obsidian dev known for his work on Fallout and Icewind Dale, might've just teased a new Fallout project...or it could mean nothing at all.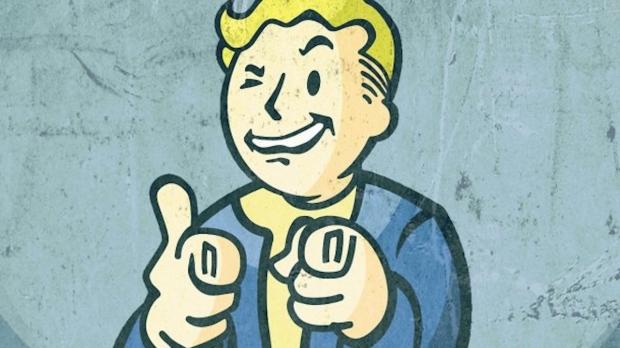 A few days ago Chris Avellone changed his Facebook profile picture to a stick figure (presumably himself) hugging Fallout's iconic Vault Boy with the caption "I missed you so much," leading gamers to believe the developer has returned to the Fallout universe. The dev has a beloved following in the Fallout community: Avellone is responsible for key features in Fallout 2, and Fallout: New Vegas, the latter of which is regarded as the best Fallout of all time. This small update on his Facebook page has kicked off widespread hype for Avellone to "save" Fallout and inject core RPG concepts and story arcs back into the series.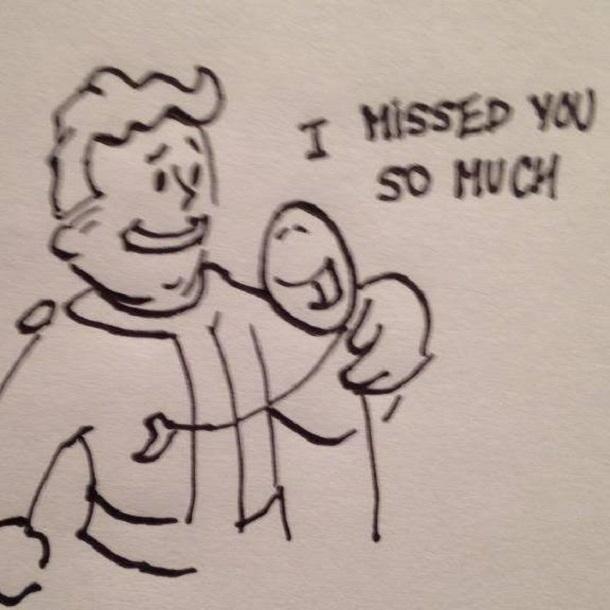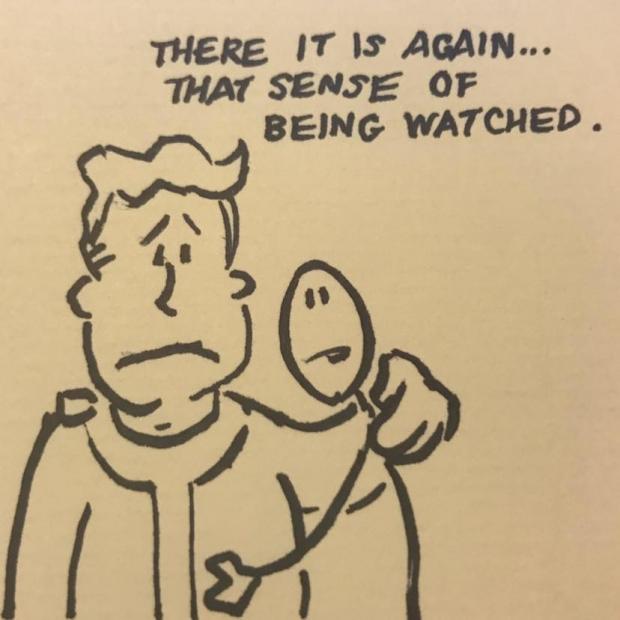 Chris Avellone's first Facebook update (left) kicked off speculation, and then the dev uploaded the picture on the right as a humorous response.
No one knows for sure what this update means. It could be Avellone teasing a new DLC, or game, or maybe he's contributing to a new big Creation Club DLC (remember Avellone also lead the creation of Fallout: New Vegas' DLCs). Or it could simply be Avellone's way of celebrating Fallout's 20th anniversary. (Interesting enough Avellone changed his profile banner on September 30th to reflect the series' anniversary, adding the quote "So proud to have been a part: Fallout 2, Fallout Van Buren, Fallout: New Vegas + DLCs. Fun... fun never changes. Yaaaaay #Fallout20th").
But we're pretty sure that Fallout: New Vegas 2, the big thing everyone wants, won't happen. We've been told by sources familiar with the matter that Fallout: New Vegas 2 is not in development at Obsidian Entertainment, and that Fallout creator Tim Cain is leading a project that aims to be "Obsidian's answer to Fallout." Also remember that Chris Avellone is no longer with Obsidian; he left the studio in mid-2015 and probably won't ever go back.

Avellone uploaded the above picture to his Facebook profile to celebrate Fallout's 20th anniversary.
When asked if Obsidian were making a new Fallout, and if Avellone would ever go back to the studio to help make it, he said: "No. While I like the developers and wish them all the very best, there's too many other problems at the higher managerial level to ever consider stepping back, especially when you could make a step in a direction that mattered for the franchise. Even leads at Obsidian have said as much (most after departing), and they told me they felt helpless in their roles to do what they felt was the right decision."
Avellone has since made his mark on various games like Divinity: Original Sin 2 and helped Arkane write its most recent Prey reboot, meaning he's now close to Bethesda Softworks, who published the game.
While the core development team at Bethesda Game Studios (not to be confused with the publishing arm Bethesda Softworks) develops Fallout games, it stands to reason that Avellone is still in proximity to the bigwigs like Todd Howard that call the shots.
So there's a few possibilities here:
Avellone could be helping BGS write Fallout 5, although I expect a mainline sequel is probably 4-6 years away.

The tease could be nothing at all and we're simply looking too far into a Facebook update.

Or Avellone could be writing and guiding a major Creation Club for Bethesda's new infamous "paid mods" storefront, helping plot the big blowout "killer app" the service so desperately needs to justify its existence to fans.
It'll be interesting to see what happens, but I have a strong feeling we shouldn't expect too much.