Final Fantasy XIV subscriptions at all time high
Square Enix's MMORPG hits an all time subscriber high riding strong earnings from new Stormblood expansion.

Published Wed, Aug 16 2017 1:37 PM CDT
|
Updated Tue, Nov 3 2020 11:54 AM CST
Final Fantasy 14's new Stormblood expansion launched with much fanfare and acclaim, sparking big earnings and record subscription numbers.
Paid subscribers for MMORPG Final Fantasy XIV are at an all-time new high, Japanese publisher Square Enix confirmed in a quarterly earnings report. "Sales of the expansion pack have been brisk, and our paying subscriber numbers are at a record high," company president Yosuke Matsuda said during the earnings call. "We expect the expansion pack to make a sustained earnings contribution going forward."
The game's new Stormblood expansion, which retails for $40, was responsible for a swell in players that pushed Final Fantasy XIV past 10 million cummulative players. Although Stormblood was only available for 10 days of the company's fiscal period, it strongly contributed to Square Enix's MMO segment earnings: in that 10-day period, Stormblood helped the segment earn 9.3 billion yen ($84.304 million) in net sales, which is roughly 21% of the total Digital Entertainment revenues for the quarter.
Active subscriptions are the lifeblood for any premium MMORPG. Square Enix has two payment tiers for Final Fantasy XIV's subscription model: the company charges users $11 a month for one character per online server with a max of eight characters, and $15 a month for eight characters per server for a max of 40 characters.
The company has seen landmark success with Final Fantasy XIV expansion updates thanks to its focus on high quality content. Millions of subscribers across the globe attest to Square Enix's MMO mastery and it's great to see the Japanese games-maker is still adept at what it does best.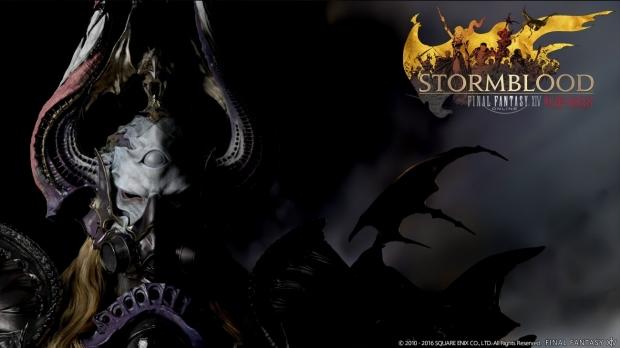 Related Tags