After seven years of development, Blizzard cancelled its ambitious Project Titan MMO in 2014. Now Blizzard dev Jeff Kaplan sheds some light on why Titan collapsed, and how the "devastating failure" inspired the team to create Overwatch.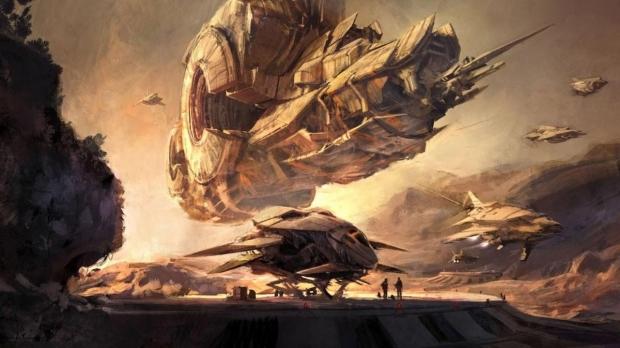 "You had a really amazing group that was working on Titan. They were really talented individuals, but we failed horrifically in every way ... In every way that a project can fail. It was devastating," Blizzard's Jeff Kaplan said in a recent interview with GameSpot.
"You had these people who either came from other companies or from within Blizzard, and were used to working on games that were very successful like a World of Warcraft, for example. To go through such a complete and utter failure is very hard for people who are used to experiencing success."
According to Kaplan, the Titan dev team was under a "high magnitude of pressure" to make the MMO stand alongside high-earning games like World of Warcraft and StarCraft. Titan had to reflect Blizzard's long-running trend of quality games, and the team's morale started to wane as the project fell apart.
"Pressure came from all directions. Not that anybody was outwardly putting pressure on us, but because you're used to doing well and succeeding ... having a moment where you didn't do well was almost like an embarrassment. Here you have these great projects like StarCraft, Heroes of the Storm, Hearthstone, World of Warcraft, and then you're sitting on the smoking pile of a cancelled project."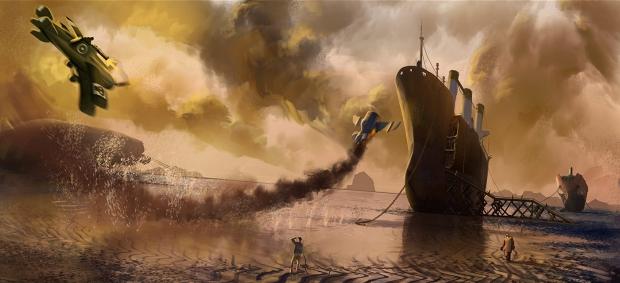 Titan's ultimate demise was an embarrassment for the team, but the developers used it as an invaluable lesson. The experience helped bond the team together and they were now personally motivated to create another game on the bones of Titan. This ultimately led to Overwatch, Blizzard's new highly-acclaimed team-based first-person shooter.
"Nobody said a word, everyone was super supportive, but I think there was this inward embarrassment of like, 'No, we need to prove that we're worthy of being at Blizzard too. We can make something that makes the company proud.' It was a trying period of time and there was a lot of pressure. The team is used to pressure, but never quite at that magnitude, and it helped to forge us in a lot of ways."
"[We asked], 'What can I do next to prove that's not who I am?' Having that level of confidence shattered is shocking. But in a weird way, it was the most bonding moment for this group. It was kind of a crisis of confidence and identity, where you start to ask yourself, 'Did we lose it? Do we not know who we are anymore? Are we not capable of making a great game anymore?'"
Kaplan didn't reveal any new details about Titan itself, just what it was like to make a failed game and have to stay aboard a sinking ship. It's great to see that the team used Titan's demise as a means to improve their bonds and get a better understanding of themselves and their capabilities.
A lot of the time it's our failures that teach us the most, and based on how fantastic Overwatch is, I'd say Blizzard learned quite a bit from Project Titan.