Ubisoft reports stellar first quarter revenues and sales driven by strong digital growth across all segments and platforms, including PS4, Xbox One and PC.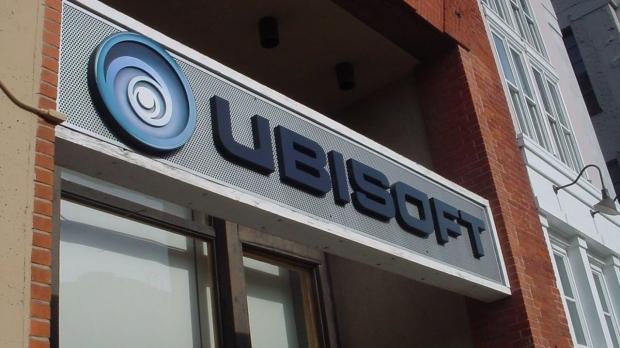 French games-maker Ubisoft is transforming more and more of its business into digital revenue streams, and this initiative is paying off big. The company recently announced total sales earnings of 202.1 million euros ($232.78 million) in the three-month period ending June 30, all without even releasing a new game.
What's even more impressive is that 80.4% of these earnings, or 164.2 million euros ($189.07 million) were from digital purchases such as full game sales as well as recurrent consumer spending via microtransactions, DLC and add-ons. Ubisoft categorizes the latter digital monetization revenues as PRI, or "Player Recurring Investment," which also saw tremendous growth in the quarter: the company earned 83.1 million euros ($95.69 million) in PRI, up a mighty 73.4% year-over-year. PRI actually made up 41.1% of the quarter's total sales, meaning almost half of Ubisoft's digital revenues consisted of paid add-ons and other content.
"Fueled by the digital segment - which saw a sharp increase in player recurring investment - as well as a strong showing from our back catalog, our sales for the first quarter of 2017-18 came in well ahead of our targets, up 45%, despite the fact that there were no major new releases during the period," said Ubisoft CEO and co-founder Yves Guillemot.
Read Also: Ubisoft's digital-first plan is paying off big
Ubisoft has invested heavily in adding microtransactions and other digital monetization to its expanding library of games. Releases such as Rainbow Six: Siege, The Division, For Honor and Ghost Recon: Wildlands all have a mixture of recurring revenue earning strategies such as in-game purchases, season passes, map packs, and more.
Don't expect the company to stop infusing these lucrative content roadmaps into its future games. In fact, Ubisoft has said that all of its games will have live services in some way, and it's these very same live services that power its lucrative monetization schemes.
In fact, I've predicted that Assassin's Creed: Origins will have loot-based microtransactions despite the fact it doesn't have an online multiplayer component.