The long running saga of when the next 'Avatar' films might finally be released has taken a new turn, as 20th Century Fox issue new release dates starting from 2020.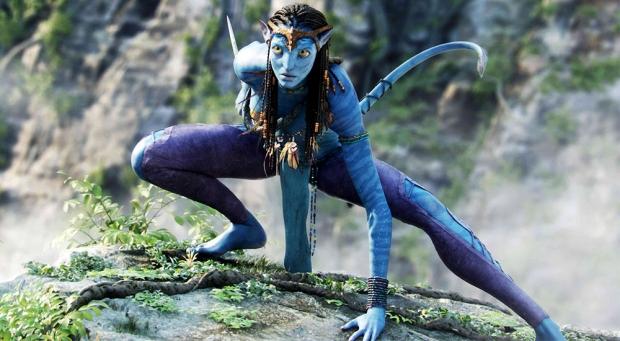 According to Deadline Hollywood, and later confirmed by the official Avatar Facebook page, James Cameron and co. are targeting Dec. 18, 2020 for 'Avatar 2', followed by the third installment on Dec. 17, 2021. Then there'll be a three year gap for 'Avatar 3' on Dec. 20, 2024 and then another year for the Dec. 19, 2025 finale 'Avatar 5'. I'm sure you're all chomping at the bit for that.
So yeah, look forward to seeing the end of the series in 8 and a half years. I'll be 40 then. But I guess Cameron will be 70.