In a shock to absolutely no-one, it seems that the first sequel to the 2009 smash-hit (and highest grossing film of all time) 'Avatar' is going to miss its oft-delayed release date of Christmas 2018.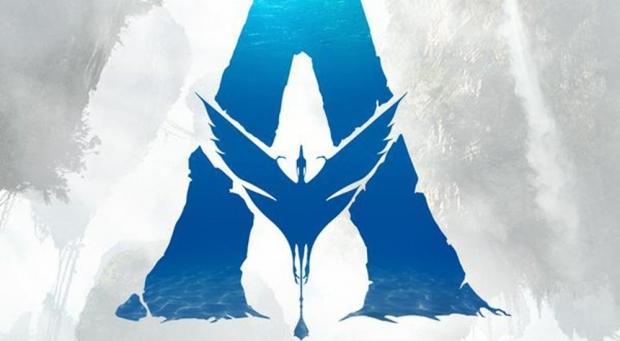 Coming up to 8 years since the first film hit cinema screens, Director James Cameron has told The Toronto Star that the previously announced release date of December 2018 "is not happening". After all the delays, its understandable that the veteran director is reticent to set a new date saying "We haven't announced a firm release date... what people have to understand is that this is a cadence of releases. So, we're not making 'Avatar 2,' we're making 'Avatar 2,' '3,' '4,' and '5.' It's an epic undertaking. It's not unlike building the Three Gorges dam."
At some point in the indeterminable future, we might finally get to see 'Avatar 2" and its further 3 sequels... maybe.