Back in the 1980s, Nintendo captured an entire generation. Every household just had to have one, and every kid dreamed of the 8-bit splendor that only games like The Legend of Zelda and Super Mario Bros. 3 could deliver. But even back then Nintendo had massive problems keeping up with the demand...and fast-forwarding to today with the NES Mini and the Nintendo Switch, we see just how little things have changed.
Thanks to ABC new's 20/20 special "Nuts for Nintendo," we have a perfectly preserved time capsule of what it was like for shoppers (mostly disgruntled parents) trying to find two ultra-rare NES games of 1988's Christmas season: The Legend of Zelda II: The Adventure of Link, and Super Mario Bros. 2. The short answer? It was hell. Pure hell. There were just too few copies of the games shipped overseas, and the demand was insanely high.
"All this makes me wonder...is the supply shortage real? Or is Nintendo holding back supply to create a mystique?" ABC's John Stossel wondered during the report--a sentiment that millions of fans can relate to even today (just look at the NES Mini's discontinuation). Nintendo is infamous for limiting supply of specific games and hardware, leading many to believe Nintendo is using tricks to create artificial demand--not unlike Coleco did with its Cabbage Patch dolls during the 1980s.
But Nintendo asserts the shortage was real, and chip-makers were to blame. "Believe me, creating a shortage at this time was nobody's design. It's just one of those combinations of demand that far exceeded our most optimistic projections, and an inability on the chip supplier to fulfill it," said Peter Main, Vice President of Nintendo America back in 1988.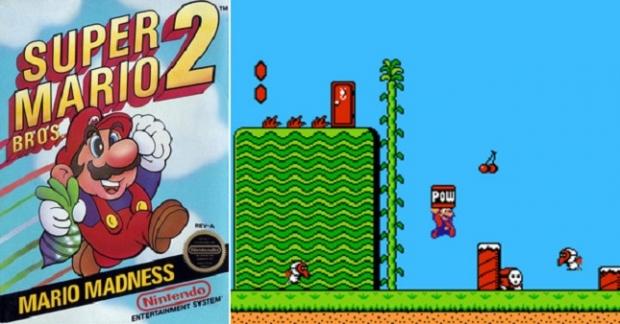 Back in Christmas 1988, the two hottest must-have NES games were Super Mario Bros. 2 and Zelda II. Shoppers went from toy store to toy store in search of copies--and back then, toy stores were everywhere. Shipment was so limited that people even took cross-country excursions to find the games.
"One shopper came 1,000 miles to get Super Mario Bros 2," Stossel reports in the segment. "I've tried 7 stores a day for 3 weeks now, and I still can't find a copy," the shopper said.
Think about that for a minute. Seven stores a day for three weeks. Sure that could be an exaggeration, but toy stores were all over the place in 1988, and I don't doubt some people went way above and beyond. Even today gamers have that kind of ardent commitment, but it's mostly with tons of phone calls to local Best Buys, Targets, Wal-marts and Toys R' Us'.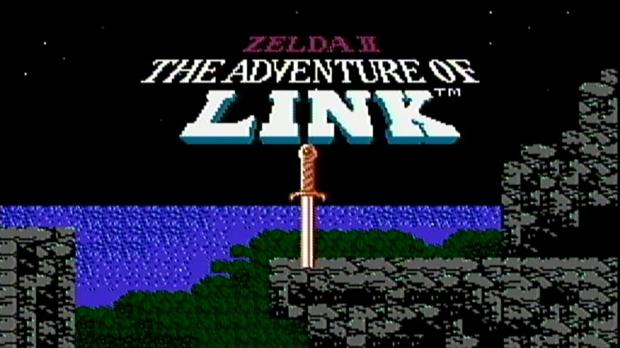 Now in 2017, 29 years later, Nintendo still has a supply problem. No one can find Nintendo Switch consoles, or the NES Mini (just give up!). Before that it was Nintendo's toys-to-life amiibo collectibles, which are still making waves across the globe.
It's crazy to think that the more things change, Nintendo remains the same.
We hope you enjoyed this little jaunt back to 1988, and that this bit of coverage sparks some of your own nostalgia growing up with the NES. If you missed out on the glory days of console gaming, fear not: you can always grab a retro console off of eBay and experience those memories for the first time. That's what the NES Classic Edition was made for, but Nintendo just...Nintendo'd it up.
Oh, and this little tidbit really stuck out. It's still true almost 30 years later.
"Now why is Nintendo so successful? People in the industry say Nintendo simply has the best games."
And just in case you need some more retro awesomeness, we've included some cheesy Nintendo advertisements below.