Nintendo today confirmed that it won't be making any more NES Mini consoles in 2017, and once the system is sold out, retailers won't get any new shipments.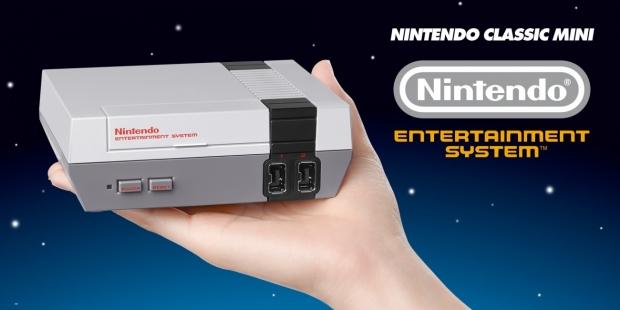 The NES Classic Edition (aka NES Mini) first hit store shelves November 11, 2016, and Nintendo has officially ceased yearly production of the limited edition console after just six months of availability. I have to wonder if Nintendo made this decision due to the rampant piracy surrounding the console, as gamers have successfully hacked their mini NES consoles to fully expand a massive library of games that weren't originally on the system.
"Throughout April, NOA territories will receive the last shipments of Nintendo Entertainment System: NES Classic Edition systems for this year," a Nintendo rep told Polygon. "We encourage anyone interested in obtaining this system to check with retail outlets regarding availability. We understand that it has been difficult for many consumers to find a system, and for that we apologize. We have paid close attention to consumer feedback, and we greatly appreciate the incredible level of consumer interest and support for this product."
Read Also Take a look inside the NES Mini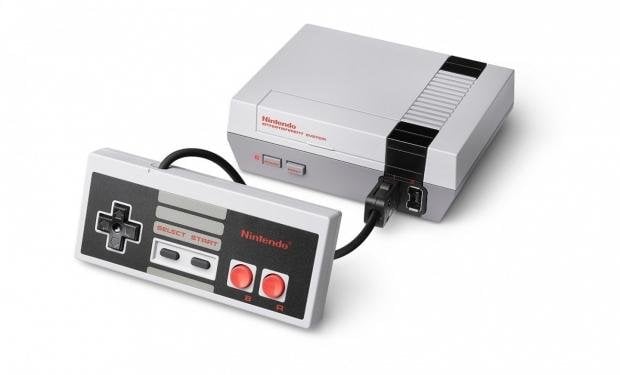 Nintendo absolutely hates piracy, but in this situation they can't do anything about it. The NES Mini doesn't connect to the internet, and is a self-contained micro-console that uses cheaper components than a Raspberry Pi 2 microconsole, featuring an Allwinner quad-core R16 SoC with a quad-core ARM Cortex A7 CPU and an ARM Mali400 MP2 GPU.
We can only imagine how insanely high the NES Mini eBay prices will skyrocket, and it's just a strange move for Nintendo to make. Perhaps a new and improve NES Mini is on the horizon, one with some kind of built-in DRM to thwart piracy? Maybe an SNES Mini?
The NES Mini is currently out, but it damn well isn't available anywhere near you, and don't expect to find it any time soon now that the news of its ultra-scarcity has broken.
NES Classic Edition Specifications
Allwinner quad-core R16 System-on-Chip

Quad-core ARM Cortex A7 CPU

ARM Mali400 MP2 GPU

XPowers AXP223 Power Management Controller (PMIC)

SK Hynix 2 GB DDR3L SDRAM

Spansion 512MB NAND Flash