In a not-so-surprising move, Microsoft officially confirms that its new 4K-ready Project Scorpio console will be unveiled at E3 2017.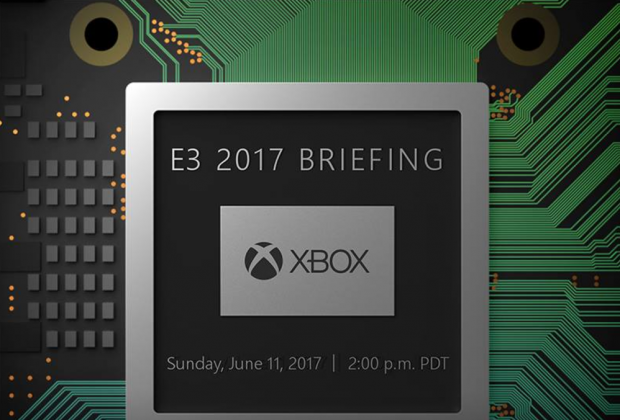 We've suspected for a while that Project Scorpio would be showcased at E3 2017, and Microsoft has hinted it left and right, but it's still great to get an actual confirmation. Xbox division head Phil Spencer declares that Microsoft will showcase Project Scorpio's finalized console form, price point, and an array of native 4K HDR games during the company's E3 2017 media briefing on Sunday, June 11 starting at 2PM PST/ 5PM EST.
"I'm proud of the progress made with Project Scorpio and what it will mean for the creators who fuel the passion of gamers around the world," Spencer writes on an Xbox Wire post. "On behalf of everyone at Team Xbox, thank you for your continued passion and support. We're excited to unveil Project Scorpio and the amazing game experiences it powers at E3 this June."
Click here to read my E3 2017 Scorpio predictions.
Read Also: Project Scorpio supports FreeSync, FreeSync 2, HDMI 2.1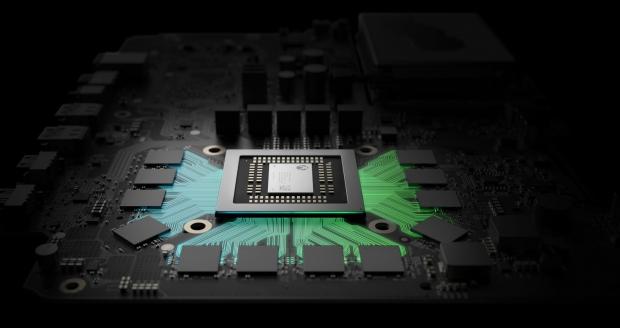 Spencer goes on to assert that Project Scorpio is not only the world's most powerful console, but the system has the most powerful dev platform Microsoft has ever assigned to a console.
"We've created the most powerful console with you in mind. We've created the most powerful development platform with our industry's creators in mind. And, we're unifying players across PC and console with Xbox Live, the fastest, most reliable multiplayer network and Beam, the next generation streaming service.

"Ultimately, we know you care most about great games, whether they be exclusive, multiplatform, independent or AAA. We are proud of the diverse lineup of games coming this year that will only be playable on Xbox One and will play better on Project Scorpio. We designed Project Scorpio to be the best console to play the blockbuster multiplatform games from our publishing partners, made it easy for recently released titles to upgrade to true 4K and for beloved, backward compatible titles to play better than ever before."
Read Also: Project Scorpio runs Forza 6 at native 4K60FPS Ultra at 88% GPU usage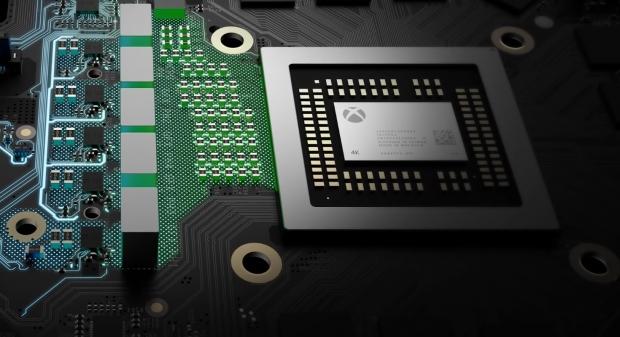 Microsoft has also started sending out E3 2017 media briefing invites, and we can't wait to check out the console and all its 4K-powered experiences at the venue.
At TweakTown we've extensively covered Project Scorpio in the past and present, and we're quite impressed with what Microsoft has been able to achieve. The system itself represents a new era for console gaming as a whole, and I can only imagine what kind of insane performance other first-party and third-party devs will squeeze out of the box.
Project Scorpio will be unveiled on Sunday, June 11 at 2PM PST/5PM EST during Microsoft's E3 2017 venue. The console will release Holiday 2017.
Check below for a massive content index on everything we know about Project Scorpio so far.
Project Scorpio confirmed specs
SoC: Highly customized 360mm² AMD System-on-Chip built on 16nm FinFET
GPU: Polaris-derived GPU with 40 Compute Units at 1172MHz, 6TFLOPs of Compute Performance
CPU: Custom x86 "Jaguar Evolved" 8-core CPU at 2.3GHz, 4MB L2 cache
Memory: 12GB GDDR5 memory with 326GB/s bandwidth (12x 6.8GHz modules on a 384-bit bus)
Storage: 1TB 2.5-inch HDD
Media: 4K UHD Blu-ray player
Project Scorpio coverage index