Microsoft already planning beyond Project Scorpio
Don't expect Xbox consoles to disappear; consoles are still 'critically important' for Microsoft.
Published Apr 12, 2017 6:25 PM CDT
|
Updated Tue, Nov 3 2020 11:55 AM CST
7 minute read time
Microsoft is absolutely committed to the console space, so don't expect Xbox consoles to go anywhere soon. In fact, the team is already planning out the next phase where Xbox goes after its 4K-ready Project Scorpio console ships in Holiday 2017, laying the first foundations for the console life cycle's future within the company's--and the industry's--future.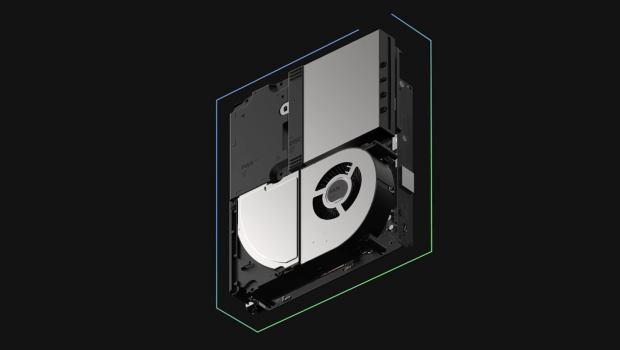 In a recent interview with Gamasutra, Xbox's head exec Phil Spencer said something quite interesting: the planning for the console after Scorpio is underway. Now I know what you're thinking...how can Microsoft start planning already when Scorpio won't ship until year's end? And this quote isn't to discount the team's dedication with Scorpio--I expect Scorpio to be supported for at least five years or more--but a confirmation that Xbox consoles aren't going anywhere, despite Microsoft's desire to continue making Xbox a service that merges both consoles and PC.
"So...I'm a strong believer in console. And what that appliance means in my family room, under my TV. Like I think...I log in with a controller, it kind of has power options and auto-update options that just feel a lot more like my cable box than it does my laptop. I'm not saying one is better than the other, but that space of a console, you just turn it on and it's always ready and it's really purpose-built to go do one thing first, which is play games. Yes, people can do other things on it, but it's purpose-built for that. I'm a believer in that," Spencer said, highlighting why he enjoys games consoles.
Now here's the juicy bit: "I've said, and this is actually true, the planning for what happens after Scorpio in the console space is already underway. You have to think about it that way. Like, what is the next thing? We -- I -- are committed to the console space. We think it's critically important."
Read Also: Project Scorpio will play all Xbox One games better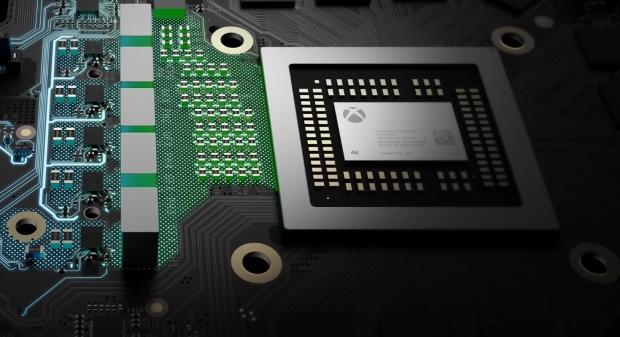 What about the future, though? With Xbox becoming a kind of unified service, will consoles be pushed out and eventually just transcend to the PC platform, especially since the PC realm is run by Windows?
No, at least not with Xbox. According to Spencer, this generation is putting gamers, instead of actual platforms, at the center of the gaming/content infrastructure. This means gamers have many options to use multiple platforms including console, PC, and even mobile when it comes to gaming and content consumption.
"But you're also hitting on something that I think is another change this generation. This will get a little philosophical, but -- gaming, over the decades I've been involved, has been about the device first. And then, almost, gamer second. Like I'm a console gamer, I'm a PC gamer. And still, like, I mainly play on console," Spencer said during the interview.
"But what you're finding now, if you put the gamer at the center and you say okay, what do I want? I want to be connected to my gaming experience wherever I might go."
Read Also: Project Scorpio runs Forza 6 at native 4K60FPS Ultra at 88% GPU usage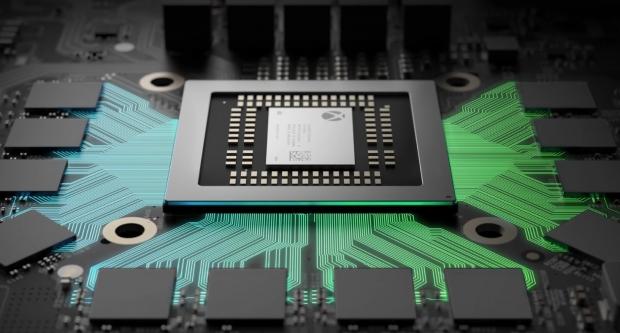 This shift was the main focus in Microsoft's turning of the Xbox brand into a service that unifies consoles and PC, maximizing the strengths that Microsoft already has in both sectors.
"What we started looking at, then, is that we happen to be Microsoft, and we have this foothold on PC. Can we make Xbox an experience that expands, not only from console, but console to PC, and frankly mobile as well. We have millions of customers that come in from iOS and Android today. I think Xbox Live, as a service that connects a customer, a gamer, to their friends and their content and their Achievements and their feeds -- can exist on every platform."
Phil Spencer has made it clear that Xbox consoles are important to the company and the Xbox brand as a whole, so don't think that Project Scorpio will be the last "true" console.
Read Also: Project Scorpio supports FreeSync, FreeSync 2, HDMI 2.1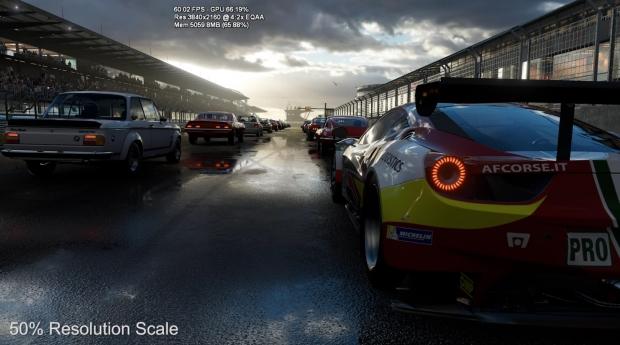 If anything, Scorpio is just the beginning for Microsoft. The system represents a completely new way of making consoles, and combines hardware and software in a highly synergized and unified ecosystem that allows devs to hit unprecedented performance, such as native 4K 60FPS with Ultra settings in Forza 6: Apex.
We know Microsoft and the Xbox team is planning out the future for the brand--and the next great Xbox console--but don't expect any news to roll out any time soon. Project Scorpio will likely serve Microsoft's Xbox family of consoles for many years to come.
Project Scorpio will release Holiday 2017, and Microsoft will unveil more info--including pricing, launch games, and more--at its E3 2017 showcase in June.
Check below for a huge content index of coverage to learn more about Project Scorpio.
Project Scorpio confirmed specs
SoC: Highly customized 360mm² AMD System-on-Chip built on 16nm FinFET
GPU: Polaris-derived GPU with 40 Compute Units at 1172MHz, 6TFLOPs of Compute Performance
CPU: Custom x86 "Jaguar Evolved" 8-core CPU at 2.3GHz, 4MB L2 cache
Memory: 12GB GDDR5 memory with 326GB/s bandwidth (12x 6.8GHz modules on a 384-bit bus)
Storage: 1TB 2.5-inch HDD
Media: 4K UHD Blu-ray player
Project Scorpio coverage index
Related Tags