Square Enix's hotly anticipated Final Fantasy VII: Remake may not release in 2017 as we anticipated: Tetsuya Nomura, the director of the game, now says that the game is still a ways off.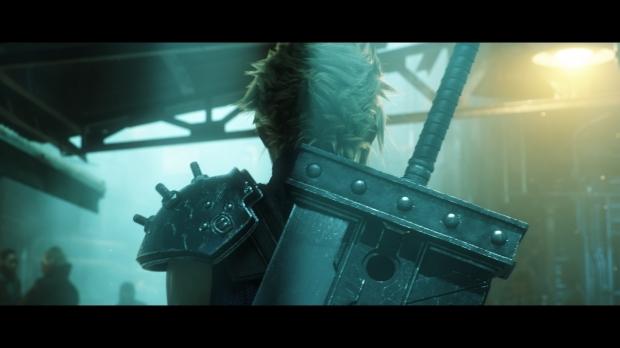 In this week's issue of Famitsu, Square Enix's Tetsuya Nomura affirms that both Kingdom Hearts III and Final Fantasy VII: Remake have quite a ways to go before they're finished, and has apologized for the inconvenience. We originally predicted that the first chapter of FF7: Remake's new multi-volume strategy would launch in 2017, but Nomura's words has us thinking otherwise.
Square Enix has confirmed that the remaster would release in a three-chapter trilogy with 90 hours of content, and the game will feature a vastly different combat system by scrapping the old ATB system and going for a fully-fledged action-based combat akin to Final Fantasy 15.
What's the state of Final Fantasy VII Remake's development?

"We're steadily progressing on production. While we are making them, I apologize that the wait will be be a bit longer for Kingdom Hearts III and Final Fantasy VII Remake. I am very sorry, but to that degree I will make a game that will meet your expectations.

"Last year, I didn't put out much information on either title, but this year I want to show our progress at an event somewhere. The release of the titles themselves have still have a way to go. But there are many titles releasing this year, if you can wait for any 'surprises.'"
Square Enix will almost certainly deliver new Final Fantasy VII: Remake footage and info a during Final Fantasy's 20th anniversary special, and we'll be sure to keep you updated once we hear more.