Final Fantasy VII Remake will be a trilogy with 90 hours of gameplay
Square Enix reveals the new Final Fantasy 7 Remake will be made up of three full-sized games with 30 hours each, plus a bunch of other content.

Published Wed, Apr 6 2016 10:28 AM CDT
|
Updated Tue, Nov 3 2020 12:00 PM CST
According to the latest issue of Game Informer, Square Enix says that the new Final Fantasy VII Remake will be made up of a trilogy of three game-discs with 30 hours of content each, totally up to 90 hours of gameplay.
The magazine notes that the Square Enix dev team, which consists of the original Final Fantasy VII developers Yoshinori Kitase, Tetsuya Nomura, and Kazushige Nojima, used the three-part Final Fantasy XIII saga as inspiration for the Remake's release structure. As such, each game will be 30+ hours in length, and make up a three-part trilogy.
Kitase, Nomura, and Nojima also say that they feel they have "full liberty" to add or change the content found in the 1997 original, so the Remake could be quite different from the landmark JRPG that changed the history of gaming. Square Enix has already revealed the new action-based combat system for the FFVII Remake, showing a "dramatic change" from the original's Active Time Battle system. We could see major story plots and elements changed or even nixed, but the devs affirm that they still want to make the fans happy--isn't that the whole point of making the FFVII Remake?
In any case, we'll probably see Square Enix show off more of the Final Fantasy VII Remake at E3 2016, along with an official release date. I expect that the game will release in 2017 to coincide with Final Fantasy VII's 30th anniversary, but we still don't know when it'll launch on PS4.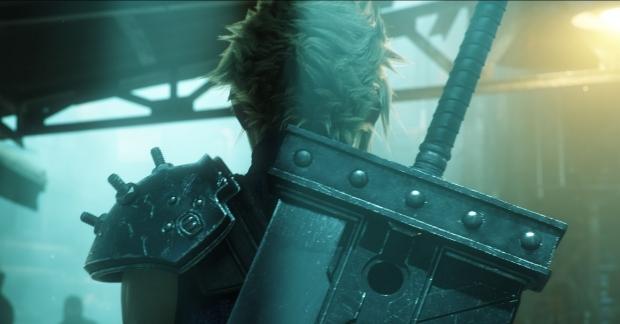 Related Tags