With time, electric cars will become the standard, so it isn't surprising that many manufacturers are unveiling their first electric cars nowadays. Jaguar is aware of this fact, and they recently introduced their first fully electric car the Jaguar I-PACE.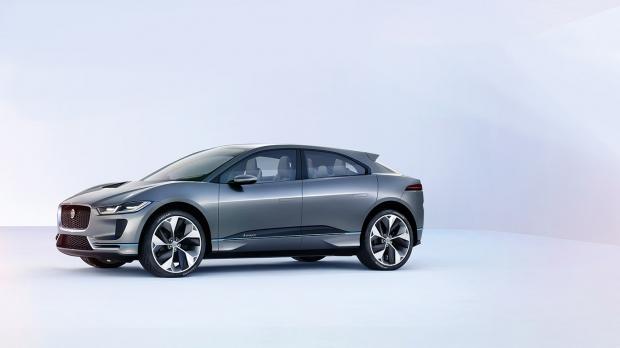 The Jaguar I-PACE certainly won't go into the category of affordable electric cars, but it is a stunning car. The person behind the design is the legendary Ian Callum, the man who has worked and designed for Ford, TVR, and Aston Martin.
The I-PACE Concept can achieve a charge of up to 80% in 90 minutes with a 50kW DC rapid charger, and the company says you will be able to drive 350km (218 miles) with one charge.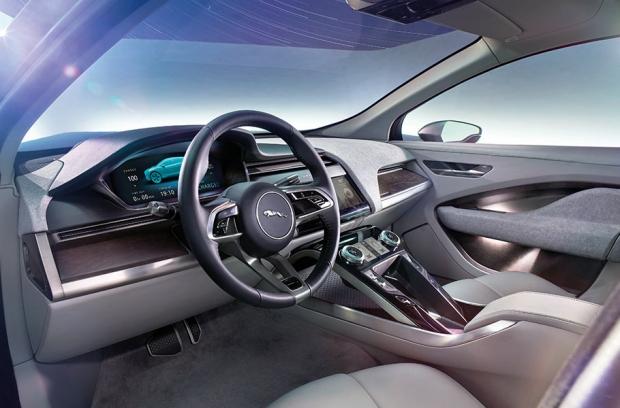 The most impressive info about the car is that it can go from 0-100 km/h in 4 seconds even though its technically an SUV.
The company stated on their official website:
I‑PACE Concept launches you from 0-100km/h in around 4 seconds via 700Nm of instant torque and 400PS of power. Driven by two electric motors, I‑PACE Concept delivers high performance All Wheel Drive for a thrilling drive in all road conditions.
The car will be available in the second half of 2018 for an unknown price.
What's even more interesting about this car is that Jaguar initially invited a select group of journalists and analysts to preview the I-PACE as part of a completely virtual reality launch that involved 66 different HTC Vives all synced up together across two different continents, the first time such a thing has ever been done before.