Red Dead Redemption 2 favors PS4 with early content
PS4 owners will get first dibs at Red Dead Redemption 2 content, but it might just be online goods.
Published
|
Updated Tue, Nov 3 2020 11:58 AM CST
2 minutes & 24 seconds read time
After dropping the first eye-popping teaser trailer for Red Dead Redemption 2, Rockstar Games has apparently teamed up with Sony to give PS4 owners early access to in-game content.
According to the PlayStation Blog announcement post, the early in-game content doesn't seem like anything major.
Rockstar has confirmed that Red Dead Redemption 2 will have a "brand new kind of online multiplayer," but we're guessing its a mix of GTA Online microtransactions and Watch Dogs 2 style drop-in drop-out multiplayer. It turns out PS4 owners are only getting access to some online content in RDR2, so Xbox One owners shouldn't feel too spurned just yet.
"We are pleased to announce that PS4 players get first access to earn select online content in the vast open world of Red Dead Redemption 2. Check back on PlayStation.Blog for more details soon and for all of the latest information on Red Dead Redemption 2," reads the post.
Read Also: Red Dead Redemption 2 won't launch on PC
Sony also boasts that Red Dead Redemption 2 is "hand crafted to take full advantage of the PS4," but that sounds like PR speak to me. If anything, that just hints that Rockstar's new sequel will feature upgrades on the new 4K-ready PlayStation 4 Pro console.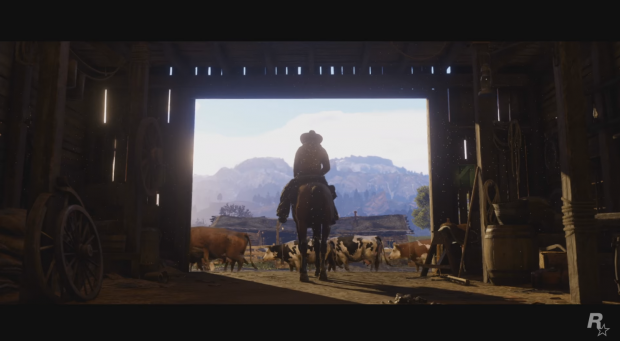 In case you missed it, here's Rockstar's official description of Red Dead Redemption 2:
"Developed by the creators of Grand Theft Auto V and Red Dead Redemption, Red Dead Redemption 2 is an epic tale of life in America's unforgiving heartland. The game's vast and atmospheric world will also provide the foundation for a brand new online multiplayer experience."
Red Dead Redemption 2 is slated to release in Fall 2017 on PS4 and Xbox One, and no plans have been revealed for PC so far. Given Rockstar's past record with PC, I'd guess that the game will launch on PC about a year after its console version.
Pre-orders are already up for the game, but we don't advise you to pick up the game just yet...especially since we don't really have a lot to go in besides one really amazing looking bit of footage.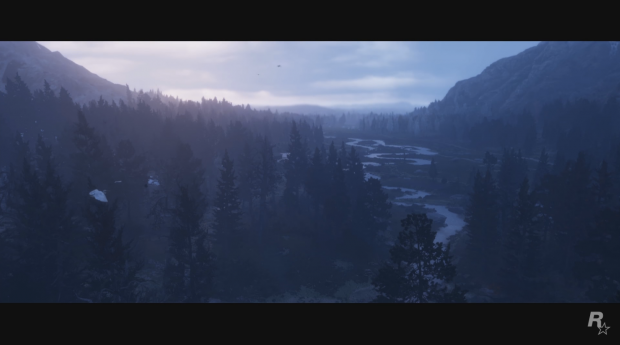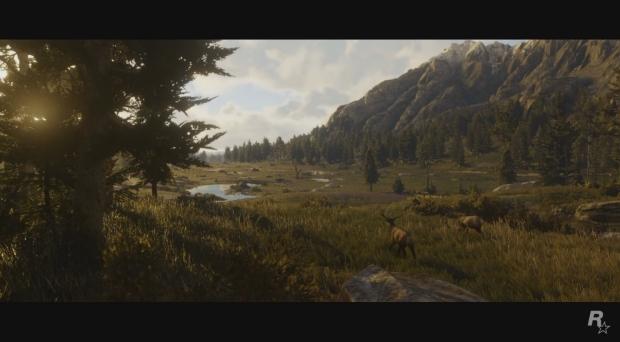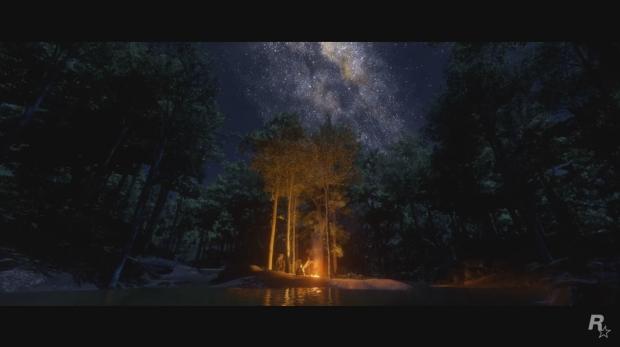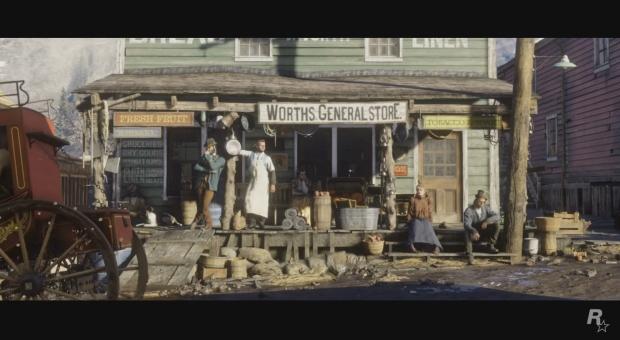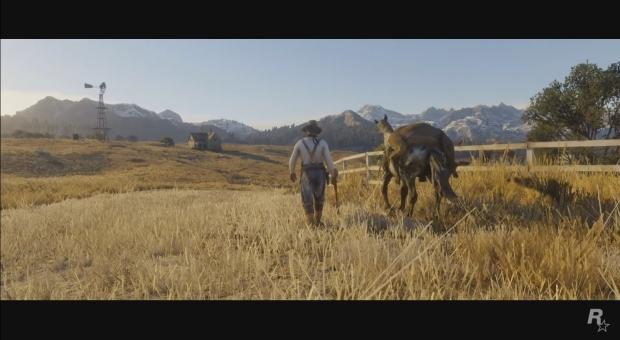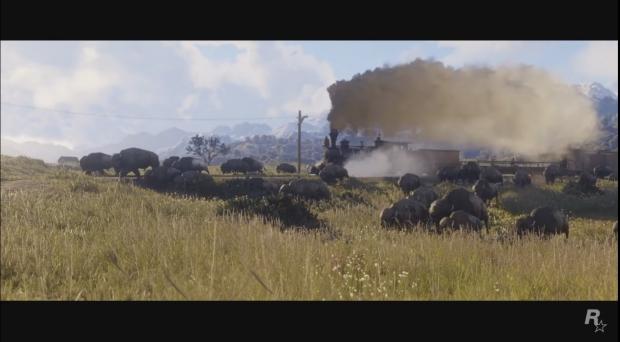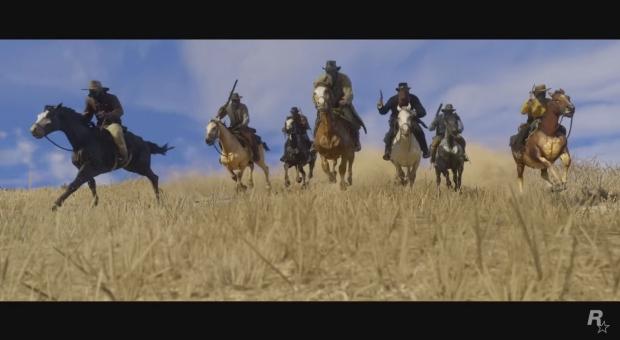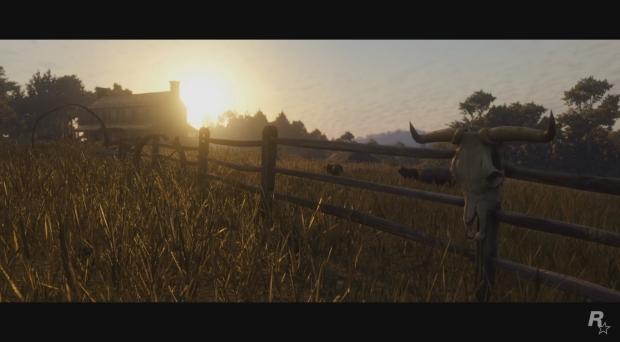 Related Tags