Yahoo scanned all of your emails on behalf of the NSA
Yahoo secretly scanned through emails for US spy agencies like the NSA.
Published Oct 6, 2016 8:18 PM CDT
|
Updated Wed, Jul 27 2022 3:55 AM CDT
2 minutes & 50 seconds read time
It shouldn't be surprising - but it really is, that Yahoo secretly build a custom software program to search through all of its users' incoming emails for information - all on behalf of the US intelligence sector. Yeah... Yahoo spied on your emails, before you had even read them, for the NSA, according to sources of Reuters.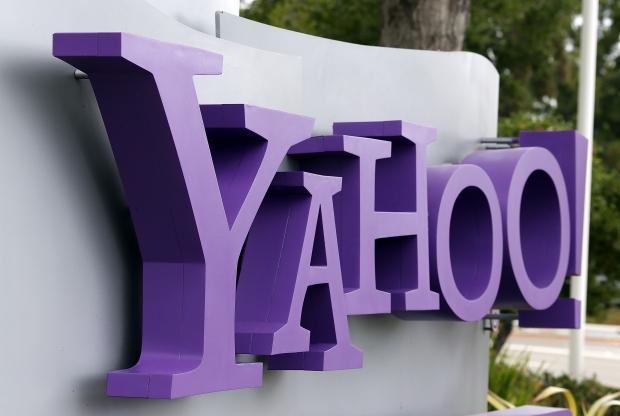 Yahoo complied with classified US government demand, scanning hundreds of millions of Yahoo Mail accounts "at the behest of the National Security Agency or FBI, said three former employees and a fourth person apprised of the events", reports Reuters. The site continues: "Some surveillance experts said this represents the first case to surface of a U.S. Internet company agreeing to an intelligence agency's request by searching all arriving messages, as opposed to examining stored messages or scanning a small number of accounts in real-time".
Yahoo boss Marissa Mayer gave the order, which pissed some senior executives off to the point that in June 2015, Chief Information Security Officer Alex Stamos, left the company, joining Facebook. Yahoo said to Reuters: "Yahoo is a law abiding company, and complies with the laws of the United States". Yeah Yahoo, you sure are - a snitching little traitor (my words).
Albert Gidari, a lawyer who represented phone and internet companies on surveillance matters for 20 years before taking a position with Stanford University said that a selector refers to a type of search term used to discover specific information. US phone providers and internet companies have handed over bulk amounts of customer data to US intelligence agencies before, but former government officials and private surveillance experts said that they had never previously seen either a massive broad demand for real-time Web collection, or one that required a specific program created - like Yahoo did.
Experts added that the NSA or FBI most likely approached Yahoo, and other internet companies, as they didn't know which email accounts were being used by targets. Alphabet (Google) and Microsoft have both said that they had not conducted email searches. Google said in a statement: "We've never received such a request, but if we did, our response would be simple: 'No way", while Microsoft said: "We have never engaged in the secret scanning of email traffic like what has been reported today about Yahoo".
Yahoo boss Marissa Mayer, along with other Yahoo executives said it was easier to comply with the NSA than to fight it, because they thought they might lose, according to people familiar with the matter. Some Yahoo employees were angry over the move, saying that Yahoo should've fought i, and that they could've won.
Others were pissed that Mayer and Yahoo General Counsel Rob Bell didn't involve Yahoo's internal security team, instead they asked Yahoo's email engineers to write a program to secretly grab the messagers containing the required character strings that the US spy agencies wanted - and to store them for remote retrieval.
The sources said that the program was found by Yahoo's security team in May 2015, within weeks of its installation - leaving the security team to think that hackers had broken into Yahoo's internal servers. Stamos found that Mayer had authorized the spying, instantly resigning as CISO, telling his subordinates that he had been left out of a decision that would harm users' security.
Yahoo is still tackling other issues, like hackers getting access to 500 million accounts in 2014 - but with this news, it seems like that's nothing compared to the issues at hand right now.
In a personal message to Yahoo: I hope you burn for this. Spying on your users for the US government? There's nothing worse. You're trying to protect your users with security, logins, and all that - but at the end of the day, you're building software to spy on people before they even get a chance to protect themselves. You're not meant to do that. Everyone, including Mayer, should fall on their swords for this.
Related Tags