UPDATE: A Sony rep told Polygon that it "will not charge consumers for patches." Sony hasn't exactly clarified what this means exactly, and whether or not other developers will be able to charge for these updates or not. All Sony has made clear is that it won't be charging consumers for Forward Compatibility updates required to play older PS4 games at higher resolutions on PS4 Pro.
Devs may charge money to update old PS4 games in 4K and 1080p 60FPS on Sony's new PlayStation 4 Pro console.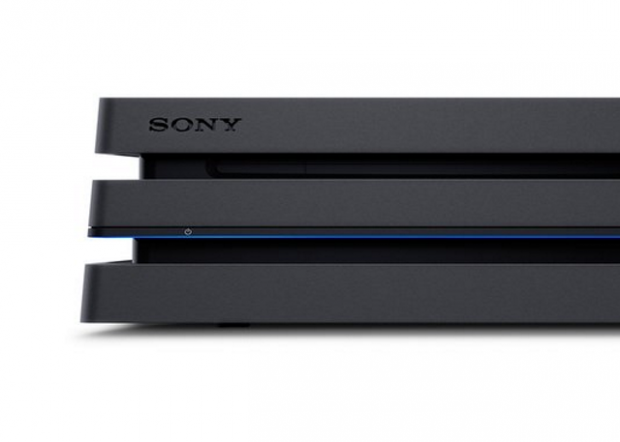 Sony has just pretty much confirmed my predictions: developers have the freedom to monetize performance upgrades for old PS4 games and sell these patches as extra downloadable content on the PS4 Pro. It's true that all PS4 games will be playable on Sony's new PS4 Pro console, but not all them will actually play better. In order to enjoy enhancements like improved frame rates, 4K upscaling and HDR support, older PS4 games need to be updated with Forward Compatibility patches to leverage the PS4 Pro's new Polaris GPU. Sony says that some developers and publishers could charge money for these Forward Compatibility updates.
Here's what Sony Interactive Entertainment exec Masayasu Ito said in an interview with Japanese website Game Impress Watch:
Read Also: Devs have final say on PS4 Pro's Forward Compatibility
Game Impress Watch: For the 4K HDR patch for existing titles, will it cost money? Or will it be free?

Ito: It will be different for each title. I believe it will depend on the thinking of each licensee.

Game Impress Watch: What about Sony Interactive Entertainment?

Ito: I think it will vary for each one of our titles.

Game Impress Watch: What you're saying is that there will be titles that have a fee [for the patch] and [patches for the] titles that are free.

Ito: That is correct.

Game Watch Impress: From here on out, we can think that all the titles from SIE will completely support PS4 Pro?

Ito: Right. The first party titles we put out are going to certainly support both [4K and HDR].
Why this will happen
Even before PS4 Pro was revealed, I predicted that developers and publishers would charge money for these Forward Compatibility updates.
Now that devs have to optimize their games for PS4 and PS4 Pro, studios have to put in quite a bit of extra work. To expect these developers to apply retouched upgrades on their old PS4 games for free isn't really feasible: it'd be like expecting devs and publishers to sell HD remasters for free since you already own the base game.
As the PS4 Pro is literally a 4K remaster machine, the market for the next logical step for HD game remasters has been destroyed. Developers won't be able to re-release 4K remasters of older games like BioShock due to Sony's marketing decision with the PS4 Pro, but they can certainly charge you for the actual 4K performance update.
How does Forward Compatibility work?
Sony is asking its development/publishing partners to consider upgrading their older games for support on the PS4 Pro, as well as all their newer games. First-party PS4 games will also see Forward Compatibility updates for 4K and HDR support. More than 14 games have been announced with PS4 Pro support, and many more are on the way.
"You may have noticed that several of these titltes including Paragon, Infamous: Last Light, and Shadow of Mordor are already released. That's another aspect of the PS4 Pro experience. A number of games you already own may have been patched to play better on the console. We're referring to this upgrading of your library as Forward Compatibility. Patches for over a half dozen of our first-party titles are in the works, as well as quite a few from our third-party partners," Sony's Mark Cerny said during the PS4 Pro reveal.
Read Also: PS4 Pro won't play all PS4 games at 1080p 60FPS
But remember that developers have full discretion how they want to leverage the PS4 Pro's hardware, and devs can choose to opt out of it altogether. So there's no guarantee that all older PS4 games will run any better for HDTV users, or full 1080p 60FPS will be supported for older-gen displays. That means a dev can choose to support 4K 30FPS and HDR instead of implementing a steadfast 1080p 60FPS standard, or choose to push more lighting/environmental effects.
Sony's PlayStation 4 Pro will launch on November 10, 2016 for $399. Check below for a list of everything we know so far, as well as past coverage.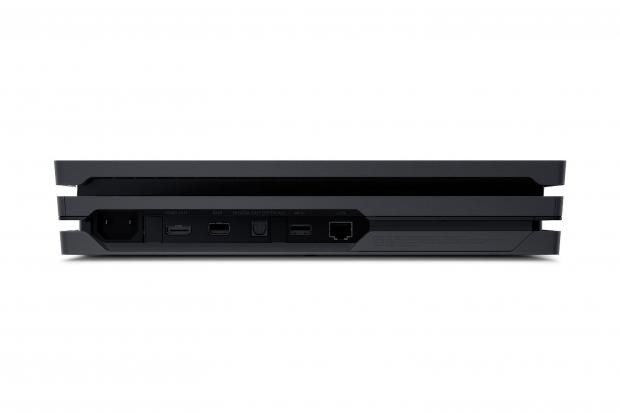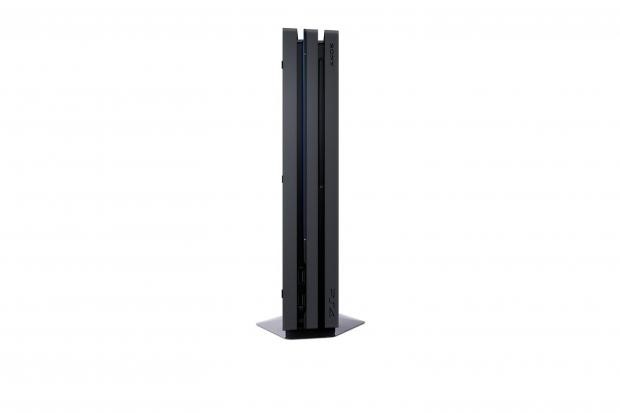 PS4 Pro: What we know so far:
Double GPU power over existing PS4 models (roughly 2x AMD Radeon HD 7850)

AMD Polaris GPU support

16nm FinFET APU likely

CPU with boosted clock rate

Higher memory bandwidth

No 4K UHD Blu-ray player

Launches November 10 for $399

4K resolution upscaling

HDR support

Higher frame rates, improved in-game performance across the board

Plays all existing PS4 games, but not every PS4 game will leverage the new hardware for improved performance

1TB hard drive
Read more about Sony's PS4 Pro: