We all know that we're still in the wild west days of VR, right? With that in mind, the future of VR is beyond exciting, and the latest tease from Jason Rubin - the Head of Content for Oculus and the founder of Naughty Dog (the developers behind Uncharted) is even better.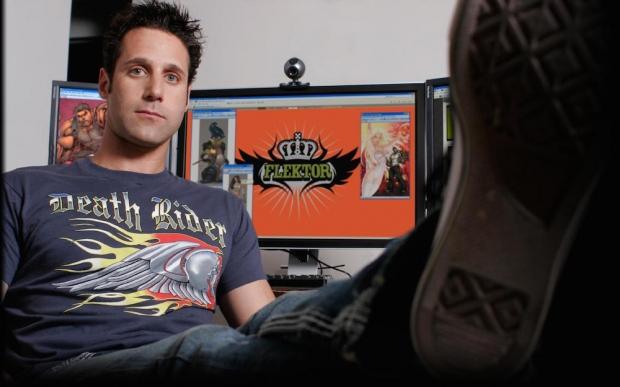 During an interview at GamesBeat 2016, Rubin praised the current Oculus Rift software lineup but said that what excites him most is what is coming in the future. Rubin said: "The most inspirational thing I can say right now is that I have the privy to look forward in the future 6 months to a year in terms of what's being developed in software, and if you think people are excited by what's out right now, the stuff that's coming in 6 months to a year is night and day different and is going to absolutely incredible".
Rubin says there's going to be a gigantic leap in quality with VR games, as developers continue to soak in the experience of developing games in VR. Rubin continued, adding: "Take a studio like Gunfire. They made Herobound, they made Chronos, and they are now making their third generation of game". These "third generation" games are what Rubin says will surprise and excite VR fans more than ever.
It won't just be VR games either, with Rubin saying that "Social games, experiences that aren't game based, we're gonna see a lot more experimentation in those areas", in addition to the traditional VR gaming titles. Rubin's last quote is what excites me the most, where he said that "things are going to change so rapidly and so crazily we won't even know what we're looking at".