Battlefront 2 won't tie into Star Wars: Episode VIII, maybe Rogue One
Star Wars Episode VIII releases after EA's 2017 fiscal year, so Battlefront 2 won't tie into the movie.

Published Mon, May 16 2016 1:33 PM CDT
|
Updated Tue, Nov 3 2020 12:00 PM CST
EA has confirmed a Battlefront sequel is happening, and that it'll tie into the new Star Wars films, but don't expect to see any Episode VIII references.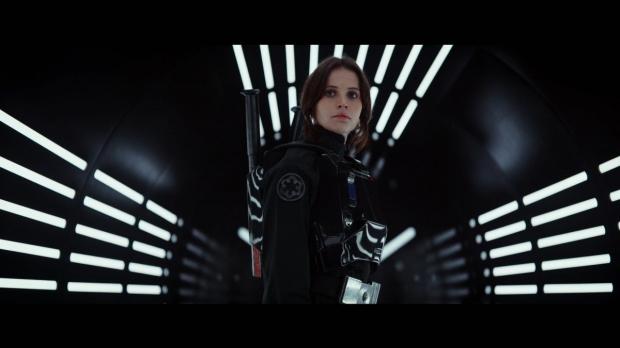 Battlefront 2 is slated to launch by March 31, 2017, and EA's CFO Blake Jorgensen affirmed the sequel will use content "from the new movies." But what movies? Everyone made the assumption Battlefront 2 would use Episode VIII as source material, possibly with a campaign focus, but there's a a big problem: Episode VIII doesn't release until December 2018, way after Battlefront 2's Q1 2017 launch deadline.
So where does this leave us? Battlefront 2 could use Rogue One as the source, since the movie is releasing this year, and of course Episode VII: The Force Awakens. But it couldn't be both, especially since Rogue One is based before Episode VII, so EA will have to make a major decision there. Whichever move is tied into Battlefront 2 could serve as the game's major campaign, too. From Jorgensen's words we can assume that DICE wants to focus on the new era of Star Wars for the sequel, just as the first Battlefront was tied into the original trilogy.
As for the other Star Wars games, EA has a ton of projects in the works. Jorgensen says that EA will likely "release a Star Wars game every year for the next four years," and studios like Respawn, Visceral Games, DICE, Capital Games, BioWare, Motive "and more" are all currently working on Star Wars projects.
In fact, Visceral's new Star Wars third-person action game is slated to release in 2018, and Respawn is working on a third-person adventure game set in the universe.
Related Tags