Titanfall devs working on Star Wars third-person adventure game
Respawn promises their third-person Star Wars adventure will be faithful to the original series.

Published Wed, May 4 2016 11:50 AM CDT
|
Updated Tue, Nov 3 2020 12:00 PM CST
The Titanfall devs at Respawn is working alongside EA to make a Star Wars game, and it won't be a shooter.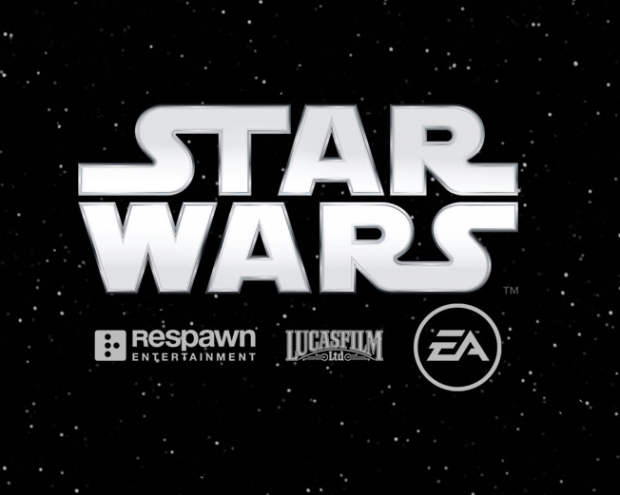 Repsawn Entertainment, the team behind the Titanfall franchise, has confirmed they'll be making a third-person action-adventure game based in the Star Wars universe. Respawn Game Director Stig Asmussen promises that the game will be faithful to the beloved series, and feature "larger-than-life action and groundbreaking mechanics".
"We'll be making a third-person action/adventure game set in the Star Wars universe," Respawn game director Stig Asmussen announced in a blog post. "We promise to pay respect to the Star Wars legacy at all times, a fact that will be constantly reinforced and honored as a central game design tenet. Fans should expect the exemplary level of quality first established at Respawn with Titanfall, a game that epitomizes our studio's dedication to slick, larger-than-life action and fun, groundbreaking mechanics."
Respawn hasn't confirmed that they've started working on the Star Wars game just yet, but Asmussen says that the studio is laying the foundations with a "small but talented" core team of devs.
"Now, I understand on the surface this might sound a bit dry, but developing a game within the ever-expanding Star Wars universe opens up so many paths for us to go down, and an unparalleled playground to design within. We have already planted the seeds by assembling a small, but incredibly talented team, ready for the amazing journey that lies ahead. With this in mind we are looking to expand the dream."
Respawn just announced Titanfall 2 just last month, confirming a 2016 release for the sci-fi robot shooter.
Star Wars fans are quite nervous given Titanfall 2 isn't yet finished and Respawn is already taking on a juggernaut project, and DICE's rather empty Battlefront reboot has left a bad taste in our mouth.
Hopefully EA has learned from its mistakes and will push Respawn to make a truly innovative and substance-driven Star Wars experience.
Related Tags