With EA preparing both Battlefield 1 and Titanfall 2 for later this year, the publisher has teased a sequel to Star Wars Battlefront, its luke warm first-person shooter from last year. The publisher has announced the sequel for its 2017 fiscal year.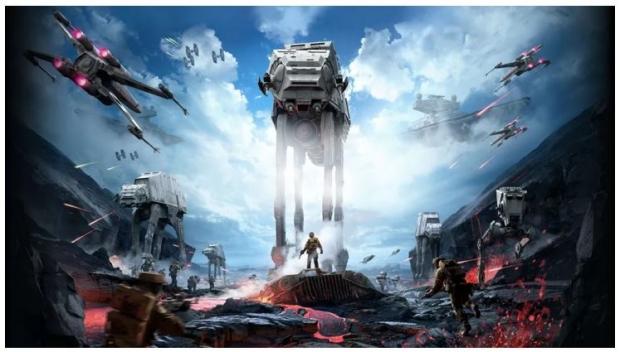 This means we can expect the Star Wars Battlefront sequel sometime in the second half of the year, and with over 14 million copies sold, there's no surprise when it comes to the sequel being in development. EA's Chief Financial Officer Blake Jorgensen said during the call: "We'll most likely have one Star Wars title a year for the next three to four years".
EA will continue its Star Wars games with an untitled Star Wars game in development over at Visceral Games - the developer behind Battlefield Hardline, for 2018. We don't know much about this game, but it could be a third-person game, and with Visceral's experience in Dead Space, that's exciting news.