For a film that's in dire need of some good publicity, director Paul Feig has taken aim at online critics of the 'Ghostbusters' reboot, in a further sign that things behind the scenes aren't great.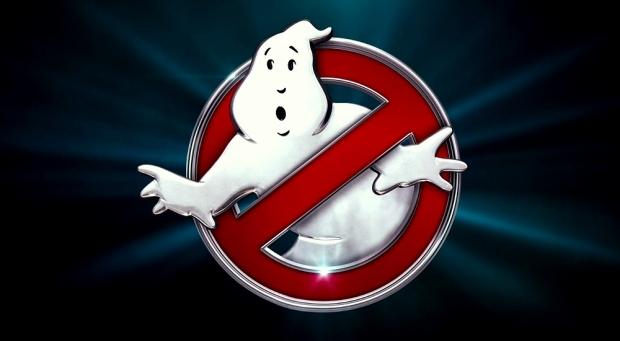 Speaking to Salon, Paul Feig lashed online critics of the badly received 'Ghostbusters' trailer, calling out the very demographic he should be courting, saying. "Geek culture is home to some of the biggest assholes I've ever met in my life, especially after being attacked by them for months because of this 'Ghostbusters' project." Defending his all-female cast, Feig went on to say "I don't care what shape or size or color or anything they are. I live or die on what things are funny and whether or not people will be entertained by them."
A valid point to be sure - but based off the footage that we've seen in trailers thus far, it's not even going to be very funny at any rate.