AMD to 'regain GPU share in 2016' from NVIDIA with its Polaris cards
AMD's new Polaris GPUs will help the company 'regain GPU' market share from NVIDIA.

Published Sat, Apr 23 2016 12:52 AM CDT
|
Updated Tue, Nov 3 2020 12:00 PM CST
The last time we reported on the GPU market share, NVIDIA dominated with 82% of the dGPU market in November 2015.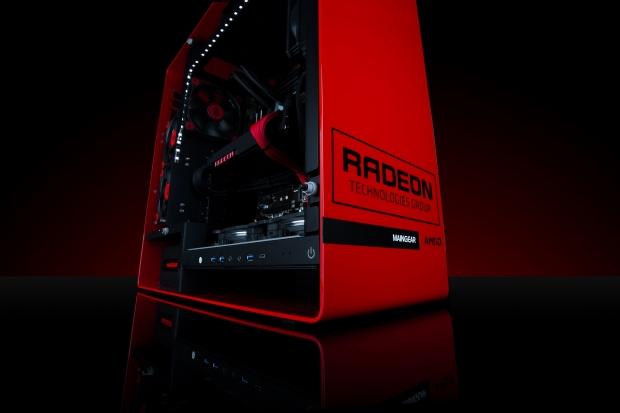 During AMD's Q4 2015 earnings call, company CEO Lisa Su said: "We have clear opportunities to regain GPU share in 2016 based on the performance per watt of our new GPUs and software leadership". AMD has teased just a few hours ago that their Polaris 10 will be for the gaming PC and high-end notebook market, while the Polaris 11 will find its way into standard notebooks.
Now, for AMD to regain GPU market share, it would have to hit NVIDIA where it hurts: the mainstream video card market. This is the GeForce GTX 950/GTX 960 and GTX 970 markets - where AMD didn't do too much with the Radeon 300 series last year. The Radeon 300 series were mostly rebrands, but the new Polaris 10-based Radeon 400 series should be something completely different.
We should expect the AMD Radeon 400 series to be built on the exciting new 14nm FinFET process, with at least some of the higher-end parts using GDDR5X. This means AMD's new video cards will be using less than 200W, while they run cooler and quieter than ever before.
This would translate to a much better competitor to NVIDIA's upcoming Pascal-based lineup, and should see AMD clawing back some of that important dGPU market share.
Related Tags