Zack Snyder criticises 'Force Awakens' death toll
'Man of Steel' director strikes back.

Published Thu, Mar 24 2016 11:24 PM CDT
|
Updated Tue, Nov 3 2020 12:00 PM CST
With 'Batman v Superman' hitting screens across the world, Director Zack Snyder has addressed criticisms aimed at it's predecessor 'Man of Steel's overt destruction and ensuing death toll by taking a swipe at the record-breaking 'Star Wars' sequel 'The Force Awakens'.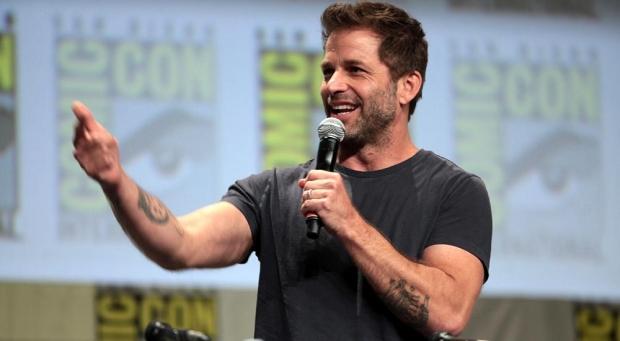 Speaking to The Wall Street Journal, Snyder recounts a conversation he had with someone who claimed they couldn't think of a movie in recent memory with higher collateral damage, to which he responded "Really? What about ... 'Star Wars' - they destroy five planets with billions of people on them. That's gotta be one of the highest death toll movies in history, the new 'Star Wars' movie, if you just do the math."
He might be right, of course. The difference is that scene in question was shot in a sympathetic matter and only implied detail, compared to 'Man of Steel's destruction porn. We'll take an in-depth look at 'Superman v Batman in the coming days.
Related Tags