Microsoft continues talking its way out of Xbox One sales
Microsoft affirms that future Xbox One games will be released on Windows 10 PCs, pretty much nixing the need for its console.

Published Thu, Mar 3 2016 9:34 AM CST
|
Updated Tue, Nov 3 2020 12:01 PM CST
By bringing Xbox games to PC, Microsoft is seriously talking its way out of Xbox One sales. If all future Xbox games are coming to PC anyway, why should you even buy an Xbox One?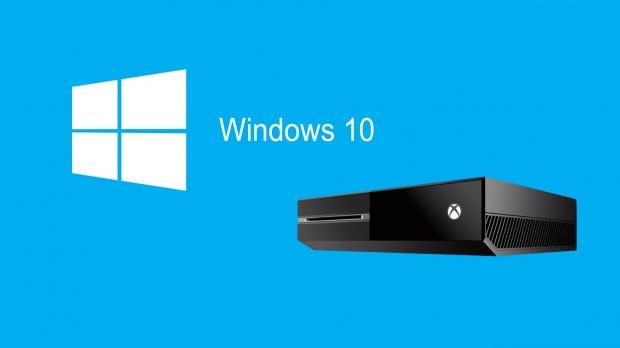 In a bid to further its unified cross-platform ecosystem, future Xbox games will also see a simultaneous release on Windows 10 PC's. We've already seen this with Gears of War: Ultimate Edition, whose PC version is in utter shambles, and with the upcoming DirectX 12 exclusive Quantum Break. While all of that sounds pretty nifty, Microsoft's PC games are exclusive to its dreaded Windows Store storefront service, which severely restricts basic features of PC gaming.
At Microsoft's recent press event, company exec Peter Orullian told CNET that pretty much all future Xbox One games will also be coming to PC as Windows 10/Windows Store exclusives. "We'll get to the point where [shipping simultaneous versions] is the intent for every title," he said. So why would anyone buy a Xbox One? Microsoft seems to be shooting themselves in the foot and fumbling with its console presence while maintaining that it just wants to "break down the walls and bring gamers together".
While it's interesting to see the console market shift so dramatically and embrace PC gaming, I feel that Microsoft's plan is counter-intuitive to its Xbox brand. The whole plan seems just as clumsy as the Universal Windows Platform's lack of SLI or Crossfire support.
Before Microsoft starts planning for the future and talking about messing with PC gaming, it needs to fix the Windows Store and bolster its Xbox One. Redmond is even talking about having up-gradable hardware for future Xbox consoles, making the systems more PC-like. All of these plans and the Xbox One still has a horrible UI and the Universal Windows Platform is awkwardly optimized for PC gaming.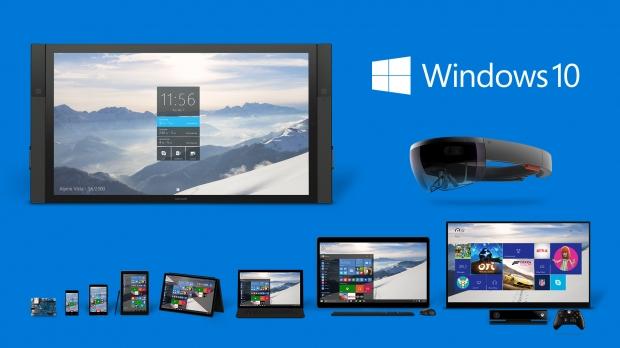 It honestly feels like the company is giving up on the console altogether. That being said, CNET affirms that the Xbox One versions of cross-platform games will have exclusive features so that console gamers don't feel left out.
For example, Quantum Break on PC will require an internet connection to stream the game's cutscene segments, whereas Xbox One owners can just download these videos for offline use.
Plus we know that there are some nifty features with the unified platform. Cross-buy is a great benefit, giving free copies of games to users who buy the Xbox One version, and we've seen these with Quantum Break albeit in a limited fashion. Then there's the Xbox-to-PC game streaming, which is great for users who need to bring their gaming sessions to multiple rooms. So there are benefits of having a Xbox One and Windows 10 PC, but at the same time, Microsoft is shifting its focus away from the audience that propelled the Xbox brand for years and years.
In any case, Quantum Break will be the big decider for PC gamers. Microsoft has touted the game at every turn, building it up as this year's hottest release for the brand with assurances of high-performance gameplay. The game's reception will send echoes across Microsoft's marketing strategists, and will give a very clear indication if Microsoft's plan is working or not.
Related Tags