Microsoft has gone crazy on gaming news in the last few days, with the near silent launch of Gears of War: Ultimate Edition - which is just so broken right now, as well as Killer Instinct Season 3 coming to the PC on March 29, and Forza 6 Apex launching on the PC this spring.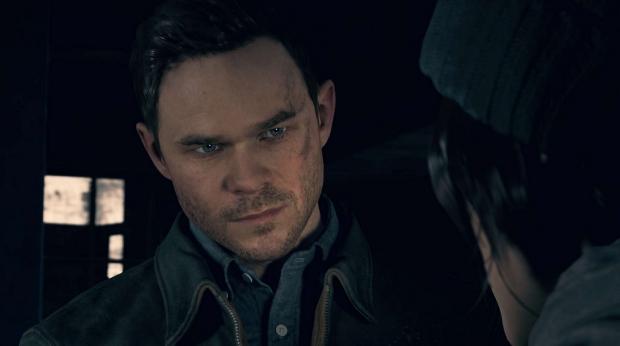 Well, during the press event in San Francisco, Remedy Entertainment's Production Director, Miloš Jeřábek teased some of the first details on the PC version of Quantum Break. He said: "The Windows 10 version is trying to use all the power from the PC machines. It will focus on the image quality even more than Xbox One, we're implementing 4K resolution, 60FPS, we are working on really cool graphical settings that will bump up the VFX, the shadow quality and the quality of volumetric lighting".
I'm scared that we will see Quantum Break not support multi-GPU setups because it will be an exclusive to the Windows Store, with Windows Store-based games not supporting SLI and Crossfire. Microsoft, get off your ass and fix that now, admit your mistakes (and make it very vocal) and never do it again, then - and only then, launch Quantum Break.