In its current state, Microsoft's Windows Store is terrible for PC gaming. The spirit of PC gaming has always been about freedom--the freedom to push your hardware to its limits, to mod games, customize settings, etc. By restricting major features, the Windows Store isn't just jeopardizing the platform's core tenants, but it feels like Redmond is trying to console-ize PC gaming.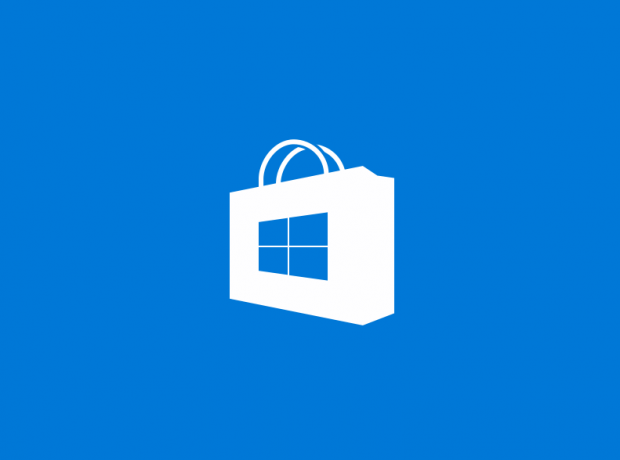 The Windows Store peddles "apps" that are designed to work across all Windows platforms--but there's a huge difference between, say, a consumer laptop and a high-end gaming rig. Storefronts like Steam sell games as traditional Windows desktop applications; the .exe files that can be modified with third-party tools and the like. The Windows Store, however, only sells universal apps designed for cross-platform use.
Universal apps have limited functionality. As all games on the Windows Store are universal apps, that means they're extremely limited. Windows Store flavors of Rise of the Tomb Raider, for example, don't support multi-GPUs via Crossfire or SLI. That's a huge blow for enthusiast gamers who want to flex the power of their gaming hardware, especially for demanding new games. We're also starting to see Windows Store exclusives: if you want to play Quantum Break, you'll have to buy it from Microsoft's hampered storefront. It's not coming to Steam.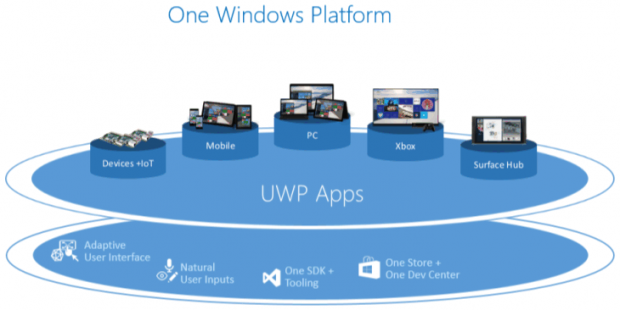 The list of restrictions on Windows Store games is staggering, and sets a disturbing precedent for future Microsoft PC games. Below is a list of what Rise of the Tomb Raider's Windows Store port can't do.
No SLI/Crossfire support

No mod support--SweetFX, ENB, Nexus mods are all gone

Windows Store games are exclusive to Windows 10

Game files are protected

No fps/hardware monitor software works with it

No refund policy explained

VSync is always-on

Always borderless fullscreen

Can't launch it via the exe (So adding it as a non steam game will not work)

You need to take control of the folder as admin if you want access to the files

Mouse software which lets you create custom binds for each game doesn't work

Since no fps/hardware monitor software works, this means overlays meaning no Steam Controller since you can't use Big Picture Mode
Many of these features are pretty much ingrained with the PC platform, and just about every gamer is worried about the future. Microsoft has already proven it wants to unify Xbox and PC gaming as one and use Windows 10 as the glue to hold it all together. Everyone thought this meant that the Xbox One would become more PC-like, and cross-platform game streaming seemed to prove that. The reverse seems more apt; Windows 10 PC gaming is now becoming more like Xbox gaming.
Until the Windows Store changes this totalitarian reign on its games catalog and makes a clear distinction between "apps" and "games", it'll never compete with Steam. Most PC players think that this new "universal" cross-platform ecosystem is worse than Games for Windows Live--yes, really--and I agree. Given a choice, gamers will always go with Steam, GoG, uPlay, or Origin.
I think Microsoft knows that. Pretty soon, we might not have a choice...at least if we want to play Microsoft games.