Samsung Galaxy S7 matches 'high-end games consoles', says Epic Games
According to Epic Games' Tim Sweeney, Samsung's newest S7 duo can slay high-end games consoles.

Published Sun, Feb 21 2016 3:32 PM CST
|
Updated Tue, Nov 3 2020 12:01 PM CST
We've known for a while that smartphones are rapidly catching up to console-grade graphics, and by 2017, we'll have phones that are better than a PS4. But what about today's phones?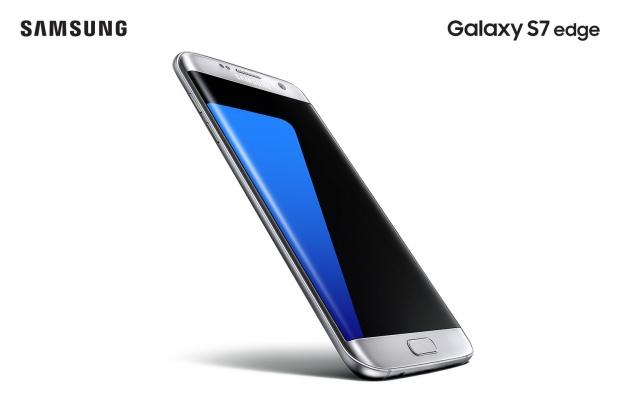 According to Epic Games' founder Tim Sweeney, Samsung's new Galaxy S7 and S7 Edge duo are gaming powerhouses that actually match the performance of higher-end games consoles: "Features that were only possible on high-end game consoles now run on a device that fits in your pocket," Sweeney said in a recent promo tweet.
Both the Galaxy S7 and S7 Edge pack Qualcomm's new beefy Snapdragon 820 SoC, which includes the powerful Adreno 530 GPU. The Adreno 530 is optimized to support next-gen API's like Unreal Engine 4 and Vulkan to enable photorealistic 3D environments, and sports enhancements across the board including 64-bit Virtual Addresses and other key architectural changes. These new upgrades will play quite nicely with Samsung's mobile Gear VR headset, adding in a new power boost to improve immersion.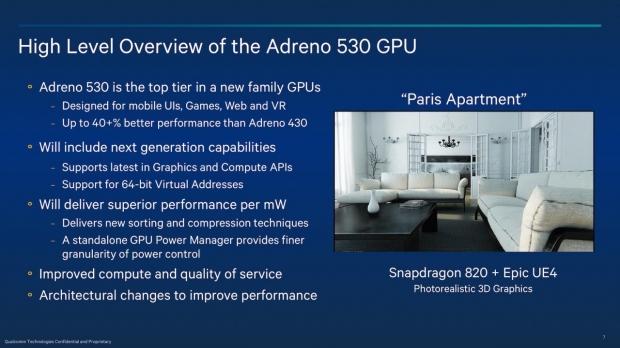 Samsung further claims that the new GPU is also up to 64% times faster than its predecessor, and efficient power management ensures your phone won't overheat while gaming.
The Galaxy S7 and S7 Edge duo are slated for release on March 11, and if you pre-order either handset you'll get a free Gear VR. If you pre-order between February 28 and March 8, Samsung will also throw in six free VR games to flex your new handset's gaming capabilities.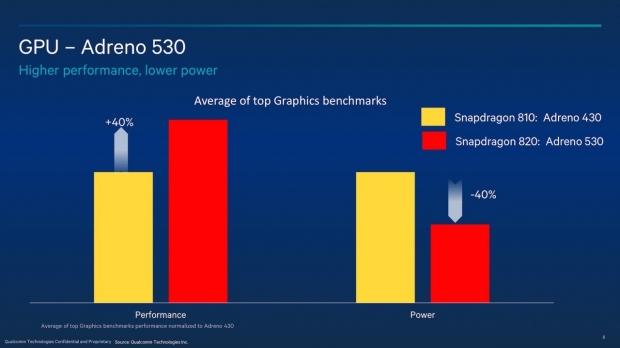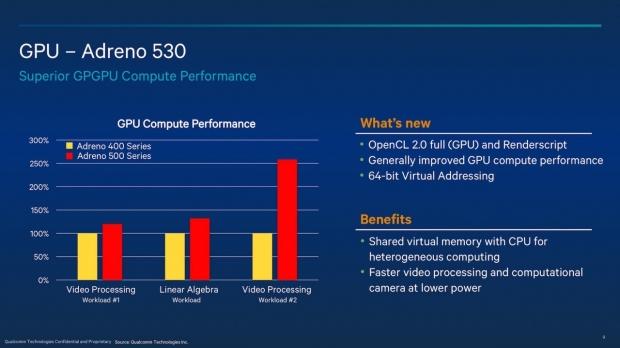 Related Tags