The follow-on to last year's highly sought after Galaxy S6 and S6 Edge have finally been announced today at MWC. They're continuing to refine the forumla they began back with the more premium handsets last year with the Galaxy S7 and S7 Edge.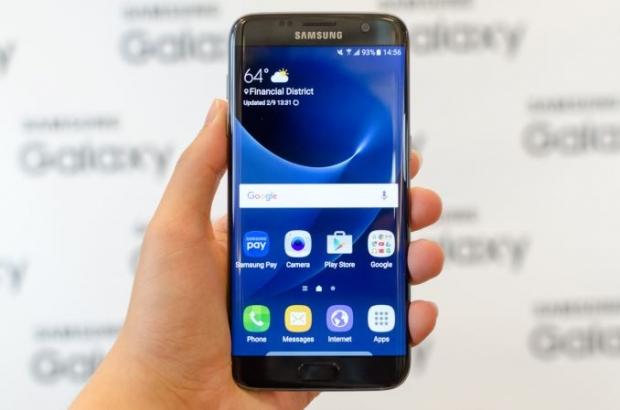 Image courtesy Anandtech
The two new devices will ship with the most recent version of Android 6.0 Marshmallow and will pack one of two different chipsets under the hood, as is tradition for Samsung. The US will receive a Qualcomm Snapdragon 820 with two Kyro cores operating at 2.15GHz plus an additional two lower power cores working at 1.6GHz. While the rest of the world will have access to Samsung's own Exynos 8 processor. The Exynos 8 is the first fully custom CPU from Samsung on their own 14nm LPP process. Paired to that is 4GB of LPDDR4-1800 RAM and 32GB of NAND with the microSD slot finally making a much-needed return.
Screen size remains the same for the S7 at 5.1-inches with a 1440P suitably improved SAMOLED screen. The S7 Edge gets a slight bump to 5.5-inches with the same 1440P resolution. The camera's are also getting upgraded, with sensor that has a faster lens and larger pixels for potentially better low-light performance. 12MP at f/1.7 is a nice upgrade, given the actual sensor improvements.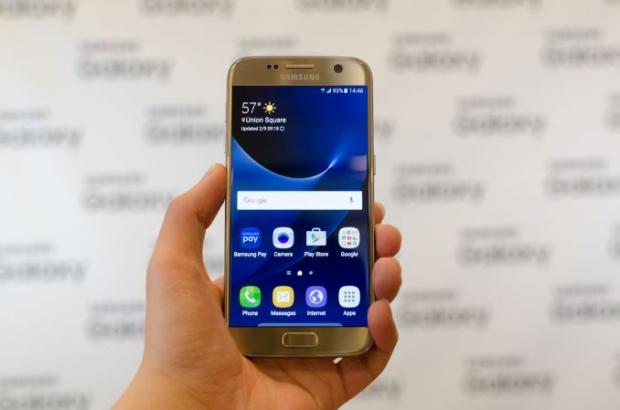 Image courtesy Anandtech
On the software front, they're adding an always-on feature to the edge display of the S7 edge, meaning that it'll always be there to show you the weather, the time or even upcoming events on your calendar. With the increase in battery capacity to 3000mAh and 3600mAh for the S7 and S7 Edge respectively, that shouldn't have much of an impact on power consumption.
To help people make the upgrade to the new device Samsung is adding in a free Gear VR with 6 games for those that order between February 23rd and March 18th. The devices will be available for pre-order starting on February 23rd and will be available on March 11th 2016.