Apple has a secret division experimenting with VR hardware
Apple's secret division reportedly has a number of prototypes similar to the Oculus Rift and Hololens.

Published Sat, Jan 30 2016 2:12 PM CST
|
Updated Tue, Nov 3 2020 12:01 PM CST
If recent reports can be believed, Apple has a secret division that's been experimenting with VR and AR technology long enough to develop Hololens and Rift-like prototypes.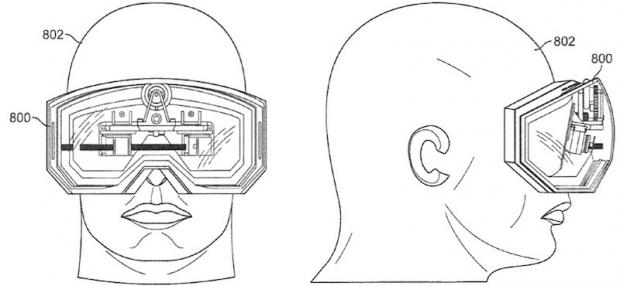 According to a report by Financial Times (via Macrumors), Apple's "secret research unit" consists of hundreds of employees who are actively studying virtual and augmented reality tech. The team is made up of field experts like Virginia Tech VR specialist Doug Bowman as well as others hired from Microsoft and Lytro--who developed a Light Field Camera similar to RealSense.
The evidence of Apple VR has been building in recent months, and specific clues hint what Apple might do with its VR/AR tech. The Cupertino tech giant recently snapped up key startups like the motion capture guru Faceshift, whose tech was used in The Force Awakens, and the German AR Metaio, which made augmented reality software and content. We know what the startups are, and what their tech does, but we just don't know how exactly Apple is using them--the Financial Times suggests the AR/VR tech could somehow mesh with Apple's Project Titan electric car.
Not so long ago Apple filed a patent for an iPhone VR headset, similar to Samsung's Gear VR. Apple CEO Tim Cook also sees the potential for VR, adding even more credence to the claims. "In terms of VR, I don't think it's a niche. It's really cool and has some interesting applications," Cook said in a recent earnings call.
Let's face it: Apple is undoubtedly working on some sort of VR and/or AR device. There's no way that the new technology isn't on their radar, and as we've seen in the past, the company always wants to revolutionize and innovate existing tech. It may take a long time, but Cupertino will almost assuredly come up with some sort of iVR (or iAR) hardware.
Remember that patent filings and experiments don't necessarily mean that a finished product will ever be released. We can only imagine the insane, rejected experimental hardware that Apple has locked up in its labs.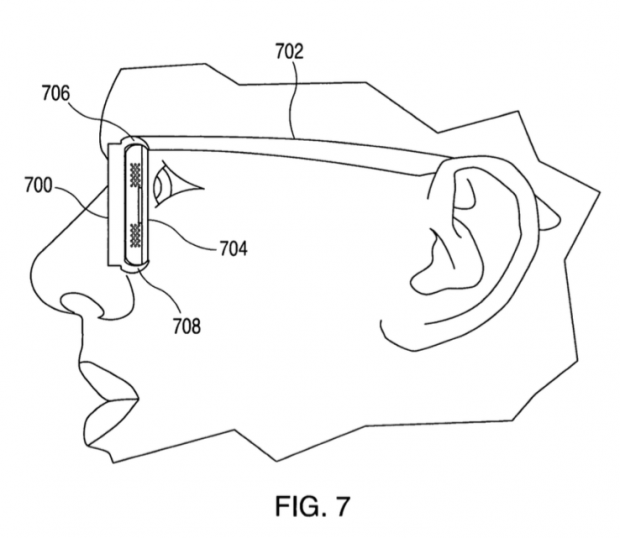 Related Tags