Apple hires Virginia Tech professor, an expert in AR and VR technology
Apple gets serious about AR and VR technology, hires Virginia Tech professor.

Published Fri, Jan 22 2016 4:22 AM CST
|
Updated Tue, Nov 3 2020 12:01 PM CST
We're only weeks away from the launch of the Oculus Rift, with the month after seeing HTC launch its Vive headset. But now, Apple looks to finally be moving with its VR and AR plans, hiring Virginia Tech computer science professor Doug Bowman.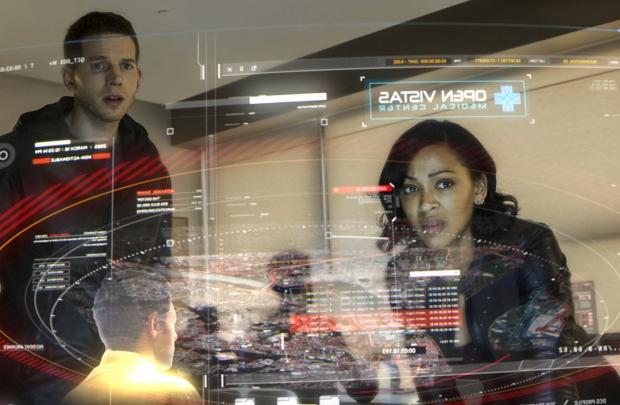 Bowman was listed as one of the grant winners of the HoloLens research projects, with his skills including creating 3D user interfaces for VR/AR experiences. Bowman has said that one of the ideas he's been working on for a while now is wearable displays, and full surround display prototypes. We should see Apple get into the AR game with its Titan car project, where 3D and gesture-controlled interfaces within the car would make perfect sense.
Related Tags