One dedicated Star Wars fan sat through The Force Awakens nine times
How many times have you seen The Force Awakens? I can guarantee you haven't seen at as many as this very dedicated Star Wars fan.

Published Wed, Dec 23 2015 4:23 AM CST
|
Updated Tue, Nov 3 2020 12:02 PM CST
While The Force Awakens has made $610 million worldwide so far, there is one fan that would be the biggest Star Wars fan of all time. Jim Barden from Austin, Texas enjoyed a 30-hour Star Wars marathon, afterwhich he was named the biggest Star Wars fan.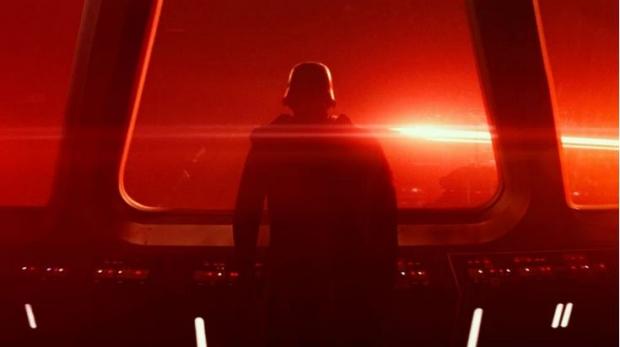 The Alamo Drafthouse declared Bardin the biggest Star Wars fan after they invited nine people from around the United States to sit through the original Star Wars trilogy, the prequel trilogy and then various screenings of The Force Awakens. Barden has now seen The Force Awakens nine times, taking out the award of the biggest Star Wars fan ever.
The Hollywood Reporter spoke with Barden, asking how he managed to stay away, and to not go crazy after the huge Star Wars marathon. Barden said: "I guess I took a sort of scientific approach. I planned accordingly". Barden snacked on peppermint chewing gum and smelling lime wedges to keep himself awake, instead of chowing down on energy drinks and heavy meals that can push you into a food coma.
Related Tags