Despite saying that there are "no plans for a new Devil May Cry game", Capcom does indeed have a new DMC game in the works as well as a new title in the landmark Dead Rising franchise.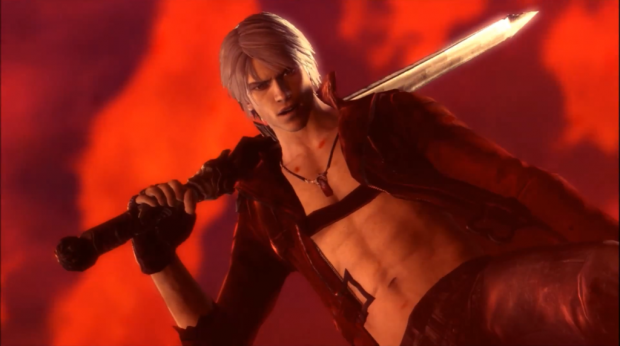 The news was spotted on Capcom's official Integrated Report for 2015, which is a huge breakdown of the company's financials, plans for the future, and Q&A sessions with key execs. The data is pretty massive and is a lot to sift through, but the chapter about Capcom's future games outright lists Devil May Cry and Dead Rising for a release across the fiscal year ending on March 31, 2016 and beyond.

Basically this means we can expect a possible Devil May Cry 5 and Dead Rising 4 sometime between 2016 and 2017 across consoles and PC. In the meantime, Capcom is already beginning to work on Resident Evil 7, and since the Resident Evil division is busily crafting a VR-ready engine for the new generation of gaming tech, we might even see RE7 release with virtual reality support across the Oculus Rift, HTC Vive and PlayStation VR.
The report also notes that Capcom will begin pushing to release more "leading IP lineups" across current-gen consoles to "further enhance digital sales" for full-games and add-ons, which ultimately fits right in line with new chapters in Resident Evil, Devil May Cry and Dead Rising franchises.