Capcom's Resident Evil 7 could be in VR
Capcom's Resident Evil division is actively working on a engine to power VR games, hinting at VR support for Resident Evil 7.

Published Tue, Oct 13 2015 2:29 PM CDT
|
Updated Tue, Nov 3 2020 12:03 PM CST
Capcom's Resident Evil division is currently working on developing a game engine to power VR-ready games, which could pave the way for a terrifying undead shooter set in the landmark series.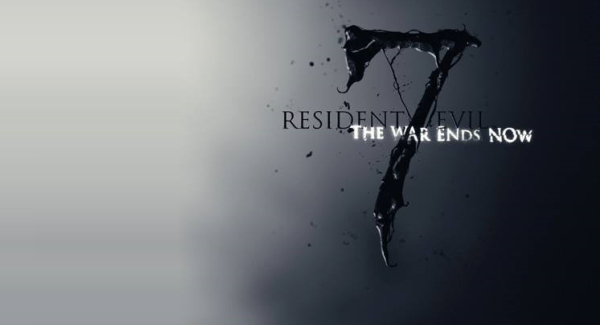 The Resident Evil franchise is prime for a thrilling VR experience: imagine something like an immersive House of the Dead shooter with lightguns where you're exploring a creepy, dark atmosphere just riddled with surprises. VR is the next major platform for gaming, and Capcom's Division 1--the division that handles the development of new IP's that deliver fresh experiences--recognizes the importance of virtual reality to the future of video games.
"At present, we are focusing our energy on challenging the virtual reality (VR) game market," said Capcom's Division 1 manager Jun Takeuchi, who lent his talent to games like Resident Evil 5. "Currently, we are building a new game development engine able to support VR, which is the hottest market right now, while simultaneously developing titles for current game consoles. We have just set sail on our latest voyage."
Takeuchi also continues to describe what makes VR such a natural platform for horror games thanks to their immersive qualities. "In this terrifying world, you can twist and turn as you like, but there's no escaping the creatures closing in on you...until you remove your VR headset and return to reality, that is. We delivered this very experienced with our "KITCHEN" VR technical demo at E3 2015. The response was excellent."
It's great to see Capcom is actively exploring the new frontiers that VR offers for their franchises. The company's annual report even went so far to say that VR can deliver "unmatched horror experiences", so we should see some mention or even a demo test of Resident Evil 7 in VR in the future. Capcom has already said gamers should stay tuned for news on the latest Resident Evil game, and some sort of formal announcement would drive anticipation up for both the PlayStation VR headset and the game itself.
Related Tags