The Division could see a post-release graphics upgrade
Ubisoft could spruce up the visuals in The Division after it is released.

Published Mon, Aug 24 2015 12:45 AM CDT
|
Updated Tue, Nov 3 2020 12:04 PM CST
The graphics in The Division have been watered down over the years since it was first revealed, almost to the point where anyone can tell that it has been downgraded. But now there's news that there will be post-release patches that will make the visuals better, but is that good enough?
YouTube channel 'Open World Games' has talked about this exact topic, as you can see in the above video. The graphics in The Crew were downgraded as well, yet another Ubisoft title by the way, with the graphics improving with patches. The Division on the other hand, is already capped at 30FPS because of the lackluster hardware in the Xbox One and PS4, but now we're having to wait for years before the graphics get to as good as they were in 2013.
The video above is the best example of this, which compares The Division from 2013, to 2014 and then into 2015. As time goes by, you can see that the visuals have been severely watered down. This shouldn't be new for anyone familiar with Ubisoft titles, as it has happened to the biggest games under their umbrella for years - including Watch Dogs, The Crew, Assassin's Creed, and many more titles.
Right now, I don't think there's any way of saving The Division. It'll be released, lauded for its watered down visuals and most likely so-so in-game combat before we see a visual upgrade towards the end of the year. Consoles are severely holding us back here, and it's about damn time that publishers and game developers wake up to this.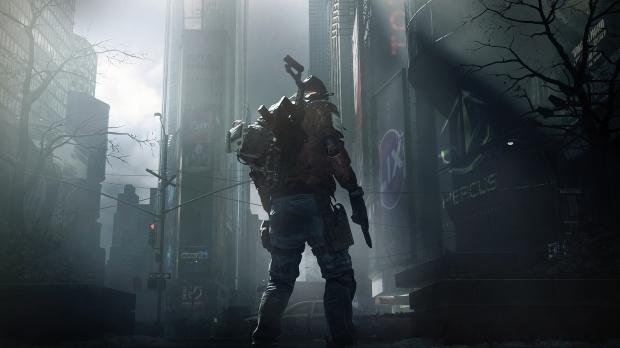 Related Tags