Samsung's new Galaxy S5 LTE-A features 2560x1440 display, and more
Samsung unveils a new Galaxy S5, the Galaxy S5 LTE-A for the South Korean market - features an upgraded 2560x1440 display and more.

Published Wed, Jun 18 2014 6:20 AM CDT
|
Updated Tue, Nov 3 2020 12:16 PM CST
Samsung's Galaxy S5 is barely two months old, but the company is ready to unveil an even more powerful flagship, the Galaxy S5 LTE-A. What's different with the Galaxy S5 LTE-A, well starting with the display - which has had its resolution increased from 1920x1080 to 2560x1440 - matching the display found in the G3 smartphone from LG.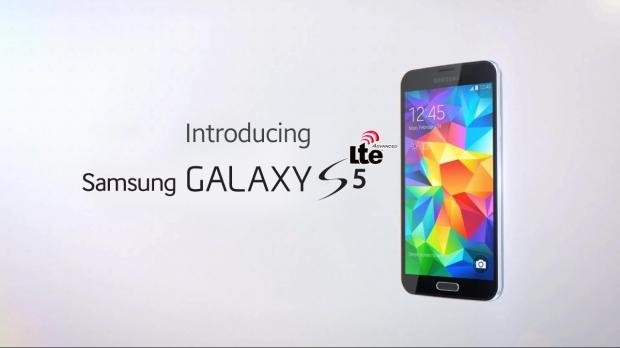 The provides the 5.1-inch display with a massive 557 PPI, cramming more pixels into a smaller space compared to LG's 5.5-inch display on the G3. The LTE-A side of the new Galaxy S5 LTE-A is LTE-Advanced, which is capable of an incredible 225 Mbps, in the right country - where right now, this is locked to South Korea.
Inside of the updated Galaxy S5 LTE-A is a better SoC, with Samsung opting for Qualcomm's Snapdragon 805 SoC - but we'll see 3GB of RAM and 32GB of on-board flash, which is expandable right up to 128GB with a microSDXC card. We still have the 16-megapixel rear-facing camera and 2800mAh battery, as well as the water- and dust-resistant goodness.
Samsung seems to be pushing this onto the true smartphone enthusiast with a huge price of $919, but as Bright Side of News says - this could just be an introductory price to keep it distanced from the Galaxy S5, which isn't as capable or well-specced. The problem is, we don't know if this new, better Galaxy S5 will make it across the pond into the US, but let's hope we see Samsung unleash this to more markets, and soon.
Related Tags