Hot on the heels of their loss to Apple in their patent case, Samsung have unveiled a teaser video for their upcoming Windows 8 hybrid device. The video below shows off some of the upcoming features of the Windows 8-based device.
The video is quite the tease, with just mere seconds of glimpses of the device itself. Samsung have used images of clockwork solar systems, Old Master diagrams, and mathematical formulae, to tease their upcoming product. Samsung uses all of this, and calls it an "evolution of technology".
The device looks to be similar to current notebooks, sporting a headphone port and other inputs that are usually found on tablets on its upper edge. Things like an USIM slot, a microSD reader, and USB port. There was a Series 5 Hybrid Samsung device shown off earlier this year, featuring a detachable 11-inch, 1080p tablet screen that magnetically connected to a keyboard dock.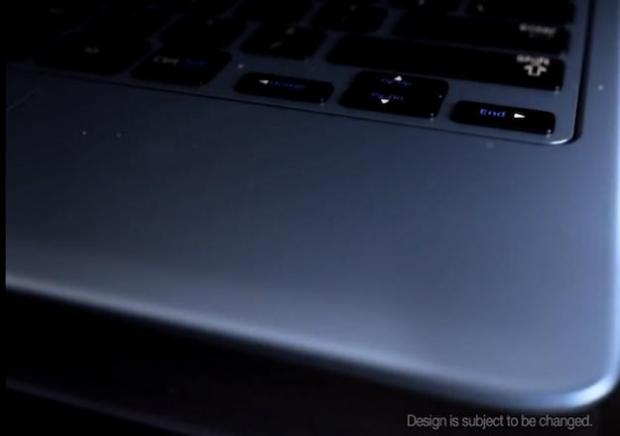 That model sporting an S Pen stylus, and ran Microsoft's upcoming Windows 8 OS. Samsung talked of a 10-hour battery life, a 2-megapixel front-facing camera, backed up by an 8-megapixel rear-facer. Samsung did make a point of its x86-based processor, as they didn't use an ARM-based design. It will also run the full version of Windows 8, not the RT version.