Western Digital WD TV Live HD Media Player Video Review
Today we present you with a video review of the Western Digital WD TV Live HD media player. It is the third media player to be released by the American hard drive company in the past year and from all accounts and our testing; they've hit the nail on the head with its third version!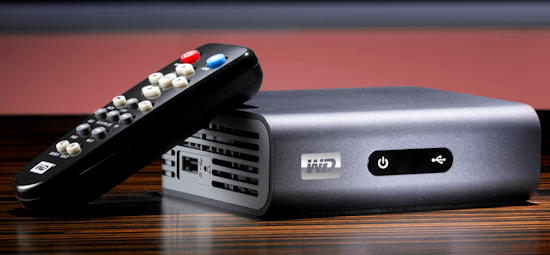 The WD TV Live is similar to the original WD TV media player, except it has a couple key differences which let down the first player, even though we were very impressed with it.
Western Digital added an Ethernet LAN port so that you can stream media over your network and also access online services including YouTube, Flickr and Live365 directly from the media player itself. This is the first time we've seen this type of very solid implementation in a media player - suffice to say, we are very impressed.
Below you'll find details on which file formats are supported and which are not.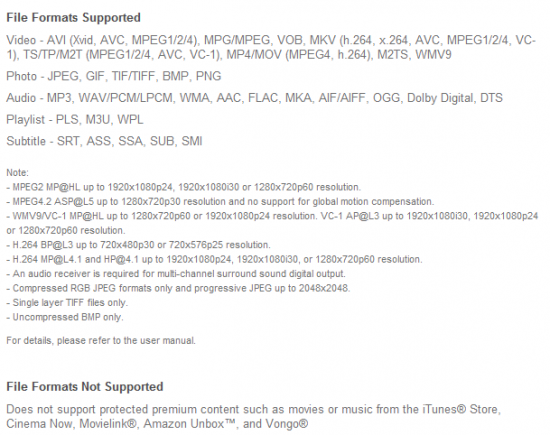 Watch our video review as we take a close look at the sexy, small and very capable WD TV Live HD media player.