A newly published study has pointed to a dwarf planet located near Mars that may contain some answers in our quest to discover life outside of Earth.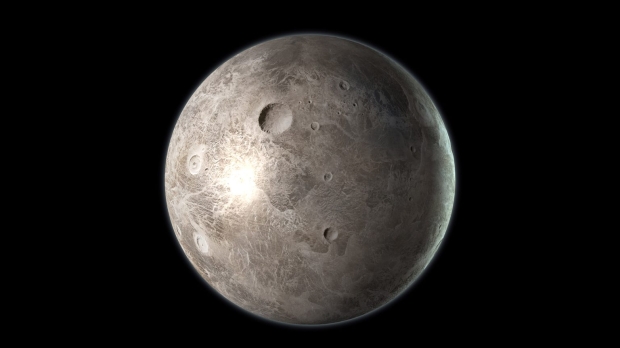 The dwarf planet that researchers are focussing on is called Ceres and is located between Jupiter and Mars. According to the study that was discussed at the Geological Society of America's GSA Connects 2023 meeting earlier this month, Ceres has an abundance of organic matter present on its surface, and follow-up observations of the dwarf planet may garner information regarding the potential of life existing outside of Earth.
The presence of organic matter was first detected back in 2017 from observations by the Dawn spacecraft, but researchers have recently made more observations, leading to the conclusion that there is more organic matter present than initially anticipated. This discovery has further pushed the researchers behind the study to call for more frequent and in-depth observations of Ceres.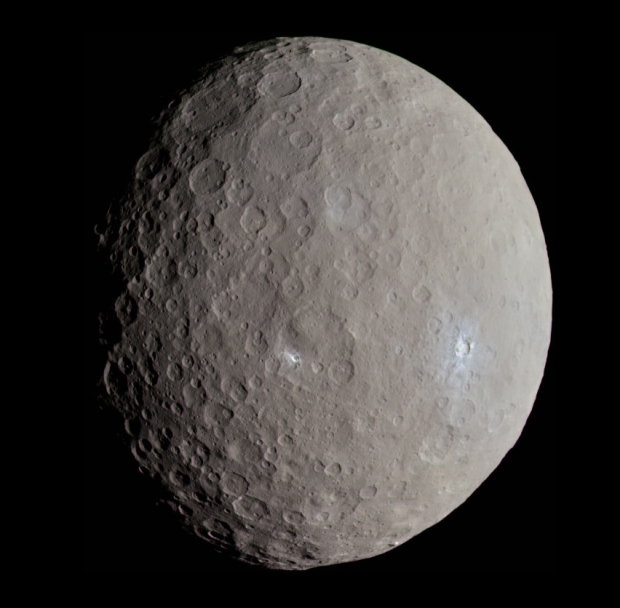 Furthermore, the team has mapped the surface of Ceres and identified regions of the dwarf planet that could have the necessary environment to sustain life.