Have you ever taken your iPhone 15 Pro out of your pocket and found that your Action button has been triggered by accident? If the answer is a resounding and enthusiastic yes, you're in luck because Apple seems to be on the case.
While activating the Action button requires a long press, it seems that some people have found that it is still surprisingly easy to activate by accident. That's happening in pockets and bags around the world, but a new MacRumors report notes that the iOS 17.1 update appears to have made a change that will fix that. The change is already available in the third developer beta of the iOS 17.1 update that is now available for download. With that installed, the iPhone 15 Pro prevents accidental Action button presses by disabling it whenever it's in a pocket or a bag.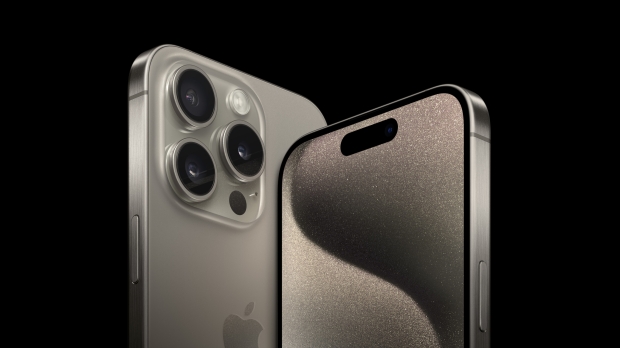 However, as the report notes, the change only seems to apply to some of the action options and not all of them. For example, the Camera, Flashlight, Voice Memo, Focus, and Magnifier functions are all disabled. But if you have the Action button configured to launch a shortcut, for example, long pressing it in a pocket will still trigger the action. The same applies to enabling and disabling the mute function, too.
It isn't immediately clear why Apple chose to go that route. We can kind of understand the mute function continuing to work - the mute switch worked that way, after all - but running a shortcut in your pocket and by accident seems likely to have potentially worse consequences than just accidentally turning on the flashlight.
At this point, it's worth remembering that this is only a beta release of iOS 17.1 and that these changes could be reverted or built upon at any point before the update ships to the public. That's the point of beta testing software updates, after all.
As for when we expect Apple to roll iOS 17.1 out to the public, we still don't know for sure what timescale Apple is working to. However, it seems likely that we can expect iOS 17 to arrive towards the end of October or in early November based on previous release cadences.
That's all assuming that no show-stopping bugs are found between now and then. We'd expect at least one more beta to arrive before iOS 17.1 rolls out to all, and that does give Apple room to make more tweaks before the big public release.