A few days ago, Michelle Johnston Holthaus, Executive Vice President and General Manager of Client Computing Group at Intel, told PCWorld that the company's new Meteor Lake CPUs will make their way to desktop PCs in 2024. Turns out this is not the case, or at least the traditional desktop socket we're used to.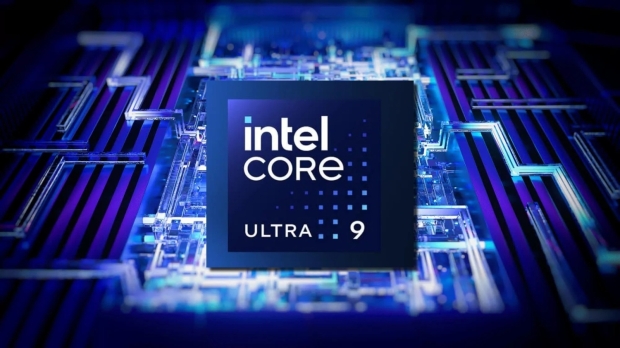 Clarifying the comments, Intel now states Meteor Lake is only coming to AIO desktop solutions like mini-PCs that use mobile chips directly soldered to the motherboard.
"Meteor Lake is a power efficient architecture that will power innovative mobile and desktop designs," Intel clarifies in a statement made to the German publication ComputerBase. "[This also includes] desktop form factors such as All-in-One (AIO). We will have more product details to share in the future."
This makes sense but is also a shame because Meteor Lake presents Intel's biggest architectural shake-up in a long time. It's the first CPU generation to adopt the new Core Ultra naming and Intel's new 7nm Intel 4 process for improved efficiency.
The biggest change comes with how Meteor Lake and the new Core Ultra CPUs feature a customizable disaggregated design with separate tiles for Compute, Graphics, I/O, and AI. It's set to launch in the mobile and laptop space on December 14.
As for desktops, rumors and benchmark leaks point to Intel dropping the new desktop Raptore Lake Refresh for using the traditional Core i9 and Core i7 branding (and now aging architecture) next month.
When it comes to the new LGA1851 socket for Intel CPUs that will arrive after the 14th Gen CPUs, it won't be for Meteor Lake CPUs like Intel's comments earlier in the week suggested. It will be for something else. Having different chips for the mobile and desktop space is not unheard of; it's actually pretty common - we'll just have to wait and see what Intel's planning for the desktop space.