Last week, Intel confirmed that its next-generation Meteor Lake CPUs were coming in December, though only for the laptop space. With all of the architectural changes on the way, it's the biggest shake-up to design, manufacturing, and capabilities we've seen in a long time from Intel.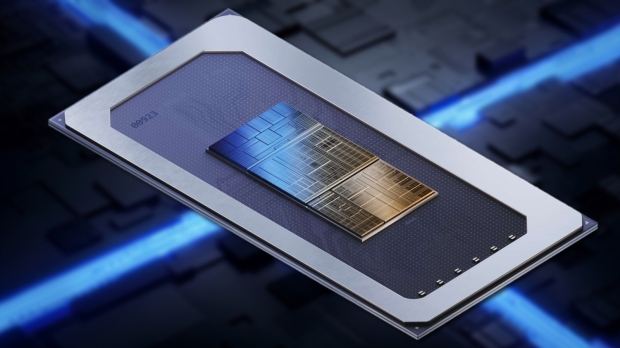 However, with the desktop space set to get a Raptor Lake Refresh line-up of CPUs next month under the traditional Intel Core i7 and i9 banner and the new laptop and mobile Meteor Lake CPUs set to sport the new Core Ultra branding, it's all a little confusing. This raises the question of when we'll see the new Meteor Lake architecture and the CPU rebrand in the desktop space.
Even though Intel's 14th Generation Core processors are coming this year, the company has confirmed that desktop Meteor Lake is on the cards for 2024.
Outside of the confusion surrounding Intel releasing Meteor Lake for laptops and mobile devices this year, alongside a desktop refresh that refreshes older technology, this is good news for those who have been waiting to see what a fully unlocked Meteor Lake can do.
"[Meteor Lake] desktop will come in 2024," Michelle Johnston Holthaus, Executive Vice President and General Manager of Client Computing Group at Intel, said in an interview with PCWorld. "I want one processor family top to bottom for both segments," Michelle added to alleviate concerns that Intel might be splitting up its CPU technology across mobile and desktop.
On the mobile side, the new Meteor Lake Core Ultra CPUs use the new 7nm Intel 4 process that will deliver 20% better performance per watt than the 10nm Intel 7 process and a design that combines multiple component tiles for a customizable disaggregated design. From Compute to Graphics to I/O, how this will all work on the desktop side remains to be seen - though what we do know (or at least have heard) is that the next generation after the 14th will shift to the new LGA1851 socket - covering Meteor Lake and Arrow Lake.