The winners of the Royal Observatory Greenwich's 15th year of astronomy photography have been announced, and the images are nothing short of incredible.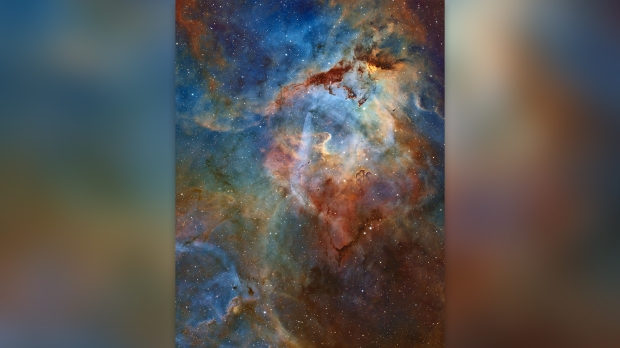 The world's largest astrophotography contest consists of more than 4,000 separate submissions from 64 different countries, with each of the submissions going into a selection of different categories. The winners of 2023 were announced via a shortlist that was published in July, and now we able to see all of the notable submissions. The contest features 11 categories and below you will find winners for; Overall Winner, Auroras, Our Moon, Our Sun, and Stars & Nebulas.
The first image below is the winning photograph of 2023's astrophotography contest, and it showcases the neighboring Andromeda galaxy. The image titled "Andromed, unexpected" was snapped by an amateur astronomer team led by Marcel Drechsler, Xavier Strottner and Yann Sainty. Notably, the plasma streak on the left-hand side of the image was a unique discovery, with researchers now studying it as its believed it could be largest discovered streak of its kind.
Overall Winner/Galaxies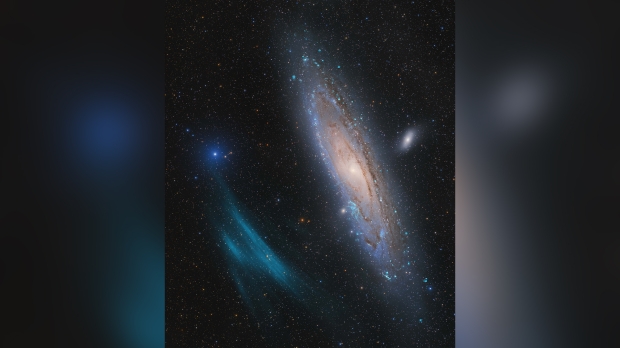 Our Moon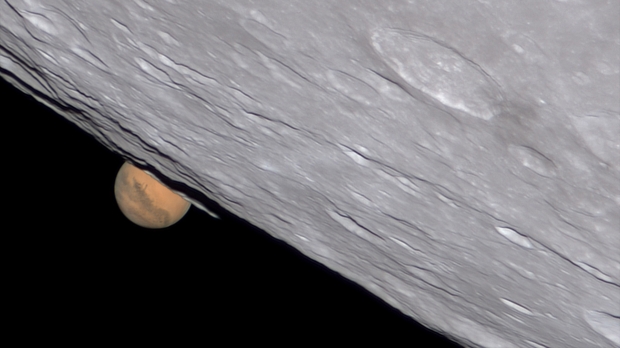 Our Sun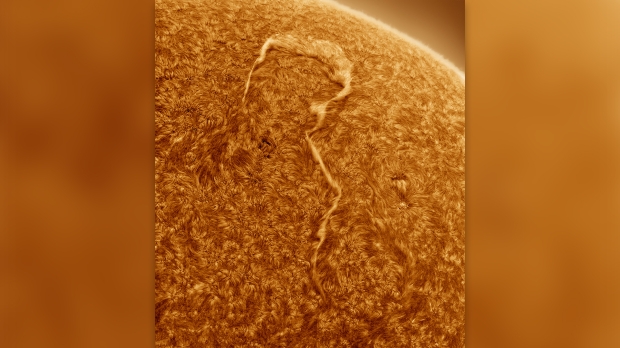 Auroras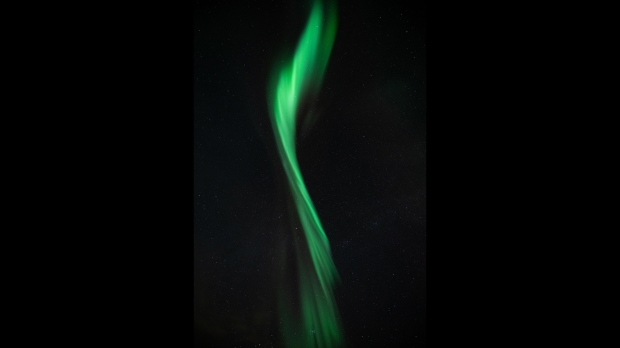 Stars & Nebulas