It's been a very busy couple of weeks regarding the still-to-be-announced Nintendo Switch 2 gaming console, with rumors pointing to a 2024 release for Nintendo's next-generation hardware. First, several sources revealed that Nintendo showcased the new hardware at Gamescom to select developers with 4K DLSS-powered demos of The Legend of Zelda and Unreal Engine 5.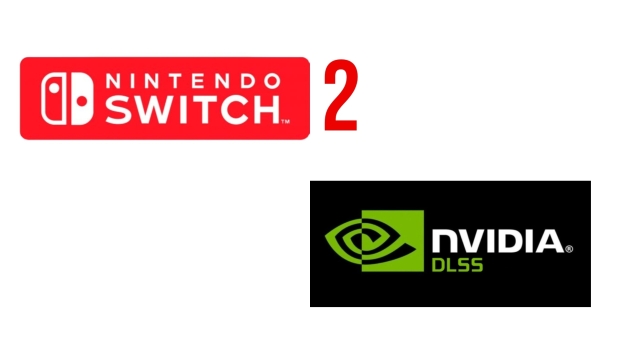 After that, we looked at the potential NVIDIA chip that will power the Switch 2, based on the company's Ampere architecture and advanced Samsung 8nm process - with hardware-accelerated ray-tracing and AI-powered DLSS rendering. From there, to temper expectations and remind us that Nintendo will always be Nintendo, leaks from Activision confirm that the performance target sits in the PS4 and Xbox One range - not the PS5 and Xbox Series generation.
But, with technology like DLSS (something that isn't possible on the current aging Switch hardware), the console can punch well above its weight class. And a new job listing at Nintendo America confirms DLSS is coming - and it could be a custom version.
This makes sense because NVIDIA would be working with Nintendo to deliver a low-power, cost-effective solution with battery power in mind and not simply trying to push everything to its limit. The job listing for 'Data Engineer, Embedded Systems (NTD)' is all about the " integration of machine learning technologies on low-power embedded platforms" and "facing challenges that stem from processing and memory constraints and a power budget."
The job description doesn't mention the Switch 2 or even DLSS by name (and jobs never do when they're related to unreleased hardware). Still, it does mention "machine learning hardware" and TensorFlow - confirming that the Switch 2 will feature Tensor Cores specifically for DLSS integration. Judging by the job listing, it is a low-power and efficient version of the AI-based uscaling tool.
The job, which involves benchmarking, could involve choosing and customizing a specific DLSS preset (or presets) for the Nintendo Switch 2 - one that game developers will utilize.