Nintendo's new upcoming gaming hardware was shown off to developers at Gamescom with , reports indicate.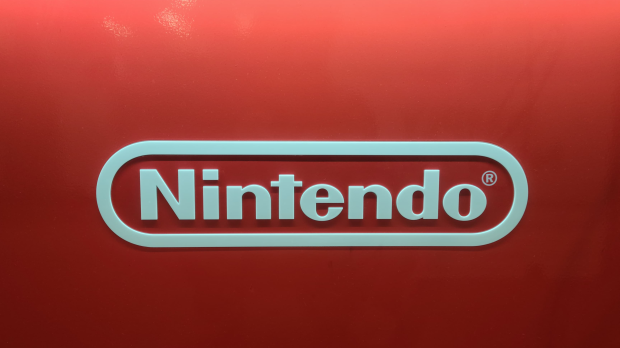 The next Switch system looks to deliver some hefty upgrades over its low-powered Tegra X1-powered forebear, including ray tracing and DLSS support. Sources have told both Eurogamer and VideoGameChronicle that Nintendo held private backstage meetings to showcase its next-gen system to developers, which is a common practice for key industry events.
Nintendo reportedly demoed two things during the show: a high-end Matrix Awakens tech demo that was created to show off Unreal Engine 5's impressive capabilities and flex the power of the PlayStation 5 and Xbox Series X, and an upgraded version of The Legend of Zelda: Breath of the Wild.
If this is accurate, then the next-gen Switch 4K could deliver unpredictable levels of visual performance that far outstrips the current model and even deliver graphics that sit alongside the PS5 and Xbox Series lineup. The new upgraded system is believed to release in 2024, potentially during the holiday season.
There's speculation that the new Switch will be powered by NVIDIA's newer 8nm Orin-based T234 SoC complete with ARM-based DLSS support and ray tracing functionality. It should also be noted that NVIDIA has managed to get DLSS working on ARM-based CPUs, and that Nintendo has been investing in deep learning technologies since 2019.
Reports also say that Nintendo has delivered Switch 4K devkits to game studios across the globe. The system is expected to be backwards compatible, but users may be charged a next-gen upgrade fee in order to play specific games at higher performance rates.
It's unknown whether or not the new device will be a handheld, but if so, the system will make use of the new Switch OLED dock that is capable of outputting 4K 60FPS resolution.