Apple is about to announce its next-generation iPhone, alongside the new Apple Watch and perhaps even a surprise reveal.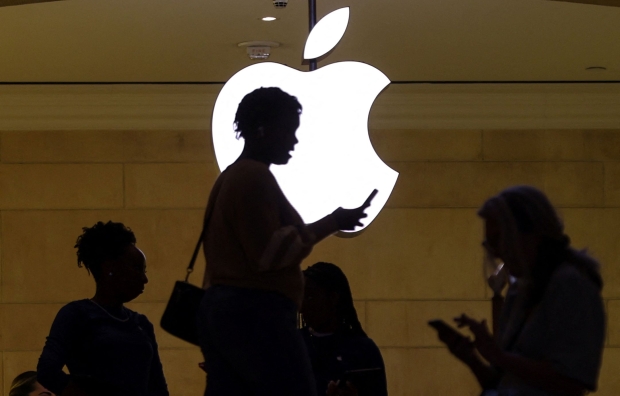 Apple has announced that its Wonderlust event will take place on September 12, and judging by the imagery the company has released, combined with rampant excited speculation online, we have already gotten some hints at what to expect to see at the event. Each year, Apple announces a new iPhone, and this year, we are up to the iPhone 15. According to online speculation, the above image of the Apple logo paired with the tagline "Wonderlust" is a hint to the colors of the next-generation iPhone.
Of course, it won't just be one iPhone announced at the event; we can expect an entirely new line-up to be unveiled - iPhone 15, iPhone 15 Plus, iPhone 15 Pro, and iPhone 15 Pro Max. Additionally, we can expect some major upgrades coming to the new iPhone, with the inclusion of the A17 Bionic chip, which is the first 3-nanometer processor in a smartphone, an action button that's programmable (within Apple's parameters), a new titanium frame, thinner bezels, USB-C charging port, battery life improvements, Periscope zoom lens, gray/dark blue colors, more storage, and a higher price.
Details on the next-generation Apple Watch - Apple Watch Series 9 / Apple Watch - are much more scarce. The aforementioned reasons and much more that are unlisted here are the reasons why you should be excited about Apple's coming event. We should be finally getting an iPhone that is radically different from the previous generation.